E3 2018: Every Horror Game Confirmed and Rumored
Oh boy, friends. It's that time of year again. Gamer Christmas. As is tradition, I've begun to get a little too hype for my own good, but hey, isn't that the whole point? Per usual, I've put together a list of everything confirmed or rumored to be at the show this year, and it's a pretty big list. Let's get right to it, shall we?
Confirmed
Call of Cthulu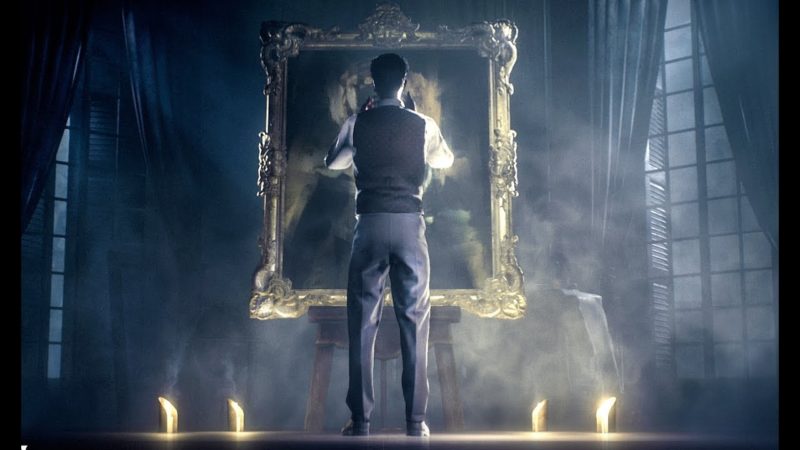 It's hard not to instinctively love anything inspired by the dark mythos of H.P. Lovecraft, and it's more than exciting to get another one that's dealing with the big man himself, Cthulhu. We don't know a whole hell of a lot about this one, other than it being inspired by the 80s RPG of the same name, and being developed by the same team that made Styx and Blood Bowl. It's been a few years since its announcement, so hopefully we'll be getting more info this time 'round. It most likely won't be part of a press event, instead being hosted by it's publishing house's booth, Focus Interactive. Call of Ctuhulu is coming to Xbox One, PS4, and PC.
Death Stranding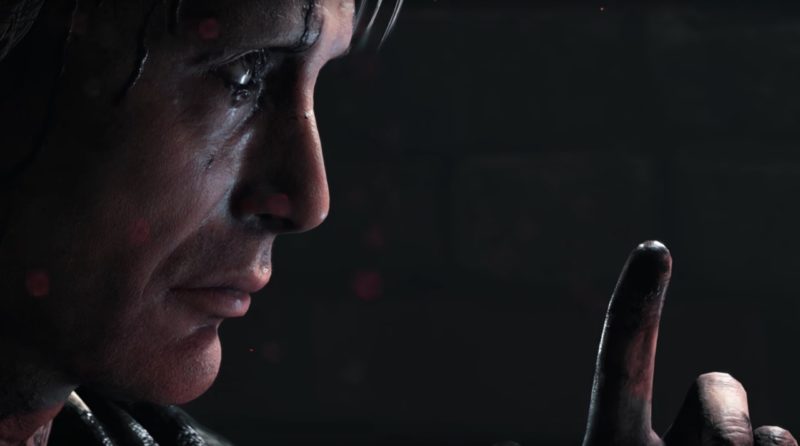 Now this is the sort of thing I'm super glad we know for a fact is coming. After 3 trailers, it's kind of amazing how little we know about Hideo Kojima's first post Konami title. There's tons of speculation and theories of course, from the intriguing to the downright impossibly insane. The only things we really know for sure is that it stars Norman Reedus (The Walking Dead/PT) and Mads Mikkelsen (Hannibal/Rogue One) and that it looks creepy as fuck. Kojima commented years ago that the game would follow suit with action titles like Uncharted and The Division, but considering the only real similarity those games have is cover-based shooting combat, its anyone's guess what the rest of the game could be like. We've been waiting with bated breath to see more, and hopefully this year will finally give us gameplay. Look for Death Stranding during Sony's press event, Monday June 12th, 6 PM PT / 9 PM ET.
The Last of Us Part 2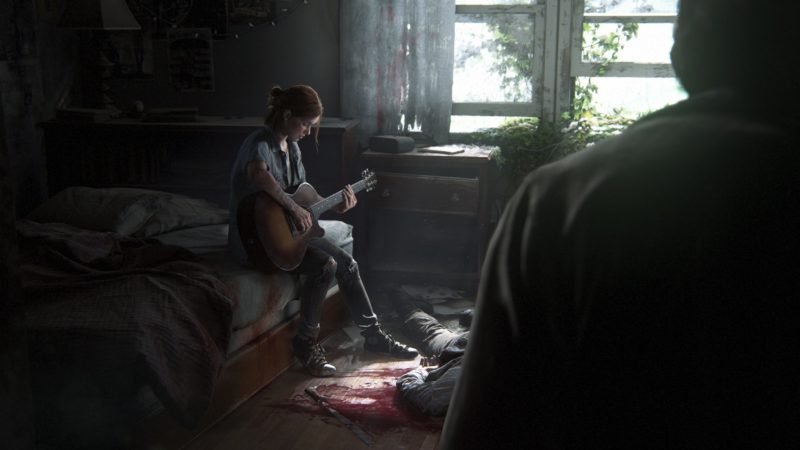 There probably aren't too many other games that have the public's attention like Last of Us 2, the surprise announcement from PSX 2016. Developer Naughty Dog has been pretty coy on details regarding the follow-up to one of the 7th generation's biggest horror games, but we do know that we'll be playing as Ellie, rather than Joel, this time around, and that it's set several years after the events of the first title. Rest assured, whatever we see from this game will probably be explosive (literally and figuratively), so get ready to have your emotions played with again. Like Death Stranding, this is a PS4 exclusive, so it'll be at Sony's show, Monday June 12th, 6 PM PT / 9 PM ET.
A Plague Tale: Innocence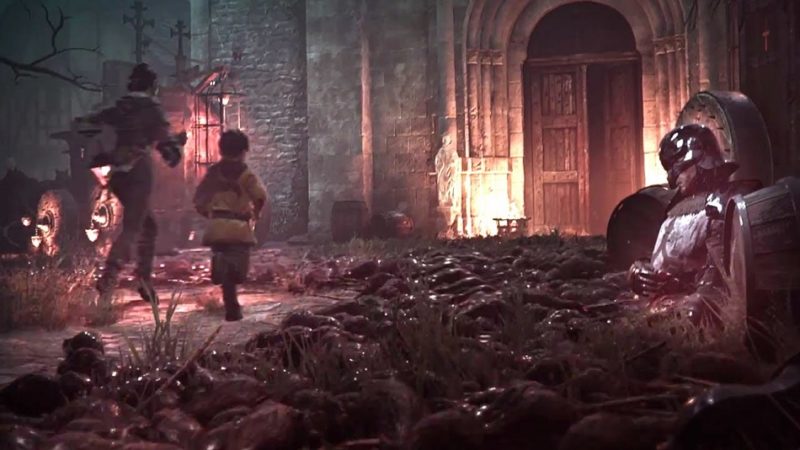 I… actually hadn't ever heard of this one before. Plague Tale follows two orphans struggling to survive in a nightmarish version of historical France beset by war, plague, and millions of monstrous rats. This looks pretty interesting, to say the least. From the same publisher as Call of Cthulu, it most likely won't be seen at one of the press events but rather at the their booth. It's coming to Xbox One, PS4, and PC in 2019.
Rumored
Devil May Cry V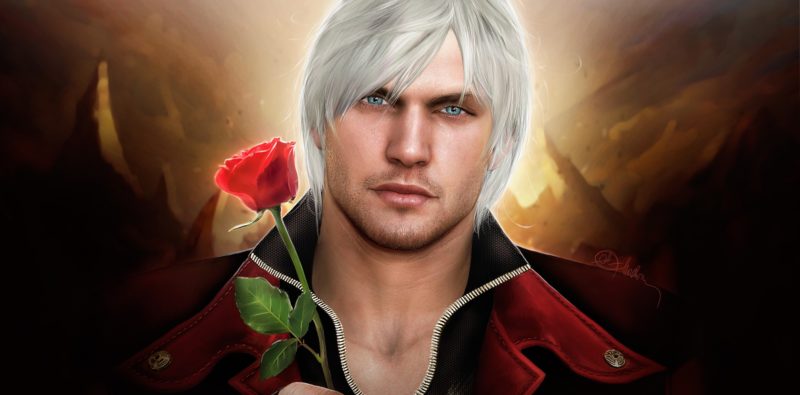 Yeah, this is the third year in a row we've listed this as a possible reveal for E3, but it seems really, really likely this time around. Leaked pre-order pages, a web domain, and a ton of supposedly leaked information has DMCV pegged as being a major reveal for this year's E3. The info we have pegs the game as being a direct sequel to DMC4 (rather than a continuation of DmC: Devil May Cry), with most of the entire cast reprising their roles and new, modernized gameplay. Considering Capcom's efforts to get DMC back in the public eye (re-releasing DMC HD Collection across almost all platforms, DMC4 Special Edition, and just how coy DMC series director Hideaki Itsuno has been about his next project, this really does seem like a shoe-in. Speculation has this pegged, again, for Sony's E3 show.
DOOM 5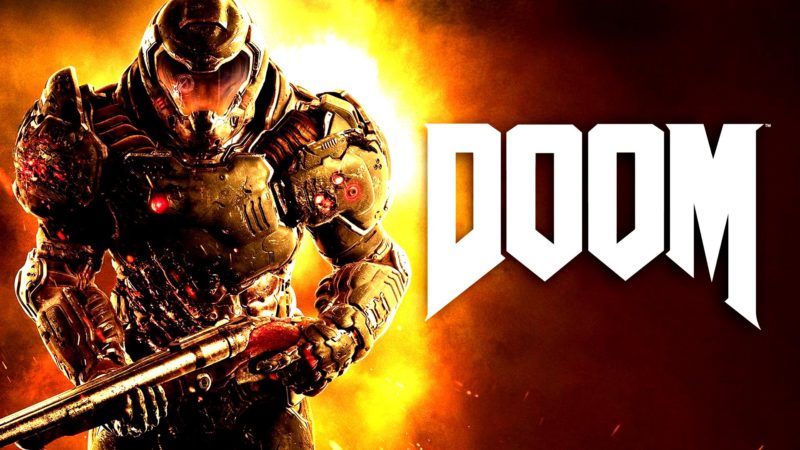 This one probably has the least chance of actually being there out of all of these, but the speculation is thanks to Bethesda's own teasing. DOOM 2016 was a smash hit that revitalized a style of shooter long since thought dead, bringing the franchise back to the fast and frantic action of the original 90s games, while retaining the darker edge and extreme gore of DOOM 3. DOOM 5 is for sure something that Bethesda/id Software have on their plate for the near future, the only question is whether this E3 is too soon. At the moment, the only games Bethesda has confirmed for its press conference are the recently announced Fallout 76 and Rage 2, so there's still room for more announcements.
Metro: Exodus
This will probably show up in some form this year. We've known about Metro: Exodus since last year, but not a whole lot has been shown since. Odds are pretty good we'll be seeing more this year, probably on Xbox's stage, Sunday June 10th 1 PM PT / 4 PM ET / 9 PM BST.
Overkill's The Walking Dead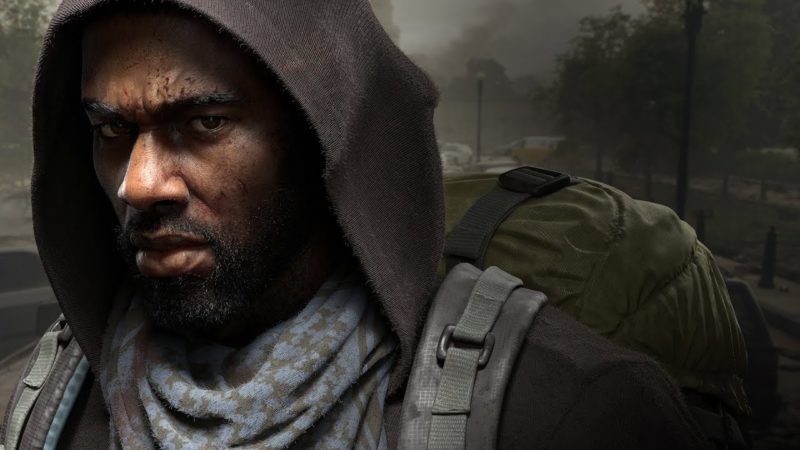 This one is probably going to have some sort of presence at this year's E3, it's just a matter of "how much". Since its 2015 announcement, we still don't know that much about the game, hell, we haven't even seen gameplay. As compelling as the few cinematic trailers we've gotten for the game have been, they really don't tell us anything about the actual game. Here's hoping some actual gameplay makes its debut on either Microsoft or Sony's stage.
Resident Evil 2 Remake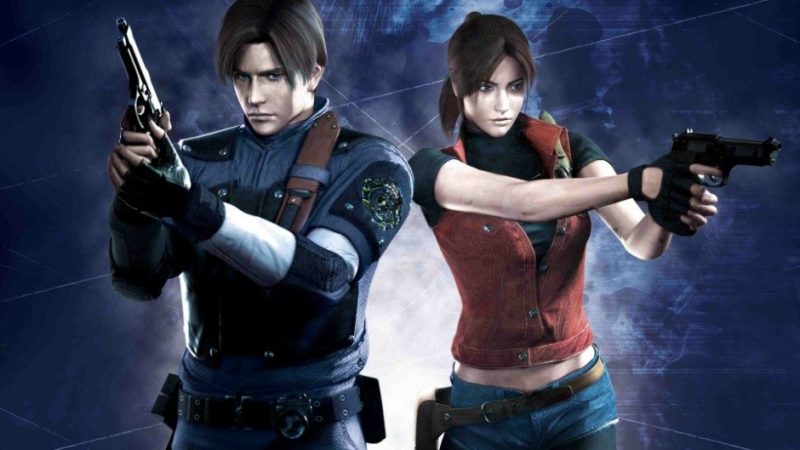 Now this is the big one, the one most- if not all- of our readers are holding out for with bated breath. Rumors, leaks, fan hopes and fan fears, no other single title holds the same level of anticipation. Announced in 2015, fans the world over have been waiting and waiting and waiting for any shred of information regarding the upcoming remake. While we've reported on rumors as well as a leak we got from a source that we consider reliable, nothing official has come from Capcom proper since the original announcement. Fans are loosing their minds by this point, especially after Capcom unceremoniously skipped RE2's 20th anniversary earlier this year without even a "happy anniversary" post on social media. With DMCV looking like a sure thing, it leaves REmake 2 as a very, very hopeful possibility as the second item in Capcom's "two major titles due out before March 2019", which was reported earlier this year. We can only hope right now for the same sort of amazing surprise announcement that RE7 got, most likely at the Sony event.
Shadows Die Twice
From Software's new game has fans buzzing with excitement as to what in the world it could actually be since its reveal at the Game Awards in December. Speculation has lead people to assuming it's anything from Bloodborne 2, to a new Tenchu, to a new IP entirely. We'll just have to wait and see, as Shadows Die Twice hasn't officially been confirmed to be heading to the show yet. Hopes are high though, and if it does get shown odds are very good that it'll be something we'll be talking about.
That's about it for things that have reasonable speculation as to them showing up. E3 begins tomorrow, and we can't wait to hear more from our most anticipated games and hopefully be surprised by all new ones that haven't been leaked! If you'd like to join in on the fun with us, we'll be streaming our live reactions to the entire E3 showcase on our twitch channel, starting Saturday, June 9th, with the EA press event, at 11 AM PT / 2 PM ET / 7 PM BST. Hope to see you there!