Kirkman Details Plans For Next Walking Dead Game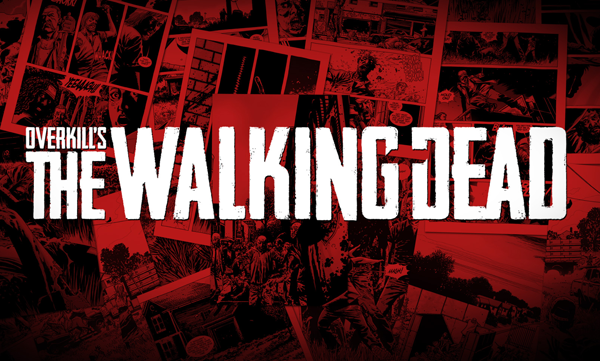 The Walking Dead craze rages on as it is now being given the game treatment for a third time. First there was TellTale's  very successful point and click style adventure, and then there was Survival Instinct. We're still trying to forget that the second one happened.
The series has a split history of success and failure. While reservations are understandable, The Walking Dead's creator Robert Kirkman hyped the next games at SXSW.
Overkill is the studio behind the latest Walking Dead title, and for those who are unfamiliar with the company, they've also created the Payday games. Payday largely relies on cooperative gameplay to successfully pull off heists and other crimes. The levels are all relatively the same size, confined to small, sandbox areas. Both Payday titles have been received relatively well and were largely successful for the studio.
Kirkman went on to explain that he does not want the title to be a derivative experience. His hopes for the game are that it can be enjoyed without prior exposure to The Walking Dead.
The Walking Dead is full of spin-offs. There's a novel, two games, a web series, and a second TV show in the works that tell a story separate from the comic and AMC's original show.  On occasion, some of these have been successful.
Much like Overkill's Payday, this new Walking Dead title will be co-op. Other than that, we don't know much else about the game outside of Kirkman's interview. For fans of the comic books, perhaps the teaser trailer is at least worth watching for what Kirkman is holding at the end.
(Source)