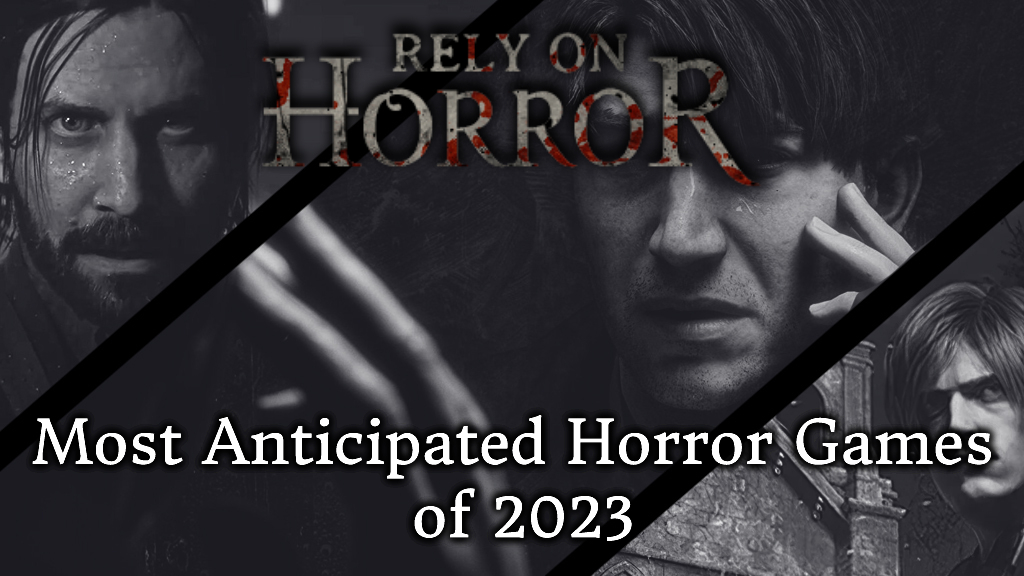 With all the new horror titles coming out this year, from original horror IPs to remakes of familiar horror classics, we thought now was the perfect time to take inventory of what's on the horizon for 2023 and list our most anticipated upcoming horror games of the year.
Sit back and enjoy our list of top upcoming horror games in no particular order.
Dead Space Remake
The remake of 2008's smash hit Dead Space promises to be a quality horror experience for marker-heads everywhere as it takes the story of the original game and builds on it with enhanced visuals and jaw-dropping sound design. Players return to the haunting setting of the USG Ishimura as Isaac Clarke, a ship systems engineer who sets out to find out what has happened to the ship's crew. Suffering from debilitating bouts of dementia throughout the game, it's up to Isaac and his trusty tools, including the fan-favorite plasma cutter, to destroy Necromorphs throughout his harrowing journey within the claustrophobic confines of the Ishimura.
The game will be released on January 27, 2023, on PS5, Xbox Series X|S, and PC via Steam. Anyone who pre-orders the Dead Space remake on Steam will receive a free copy of the original Dead Space 2.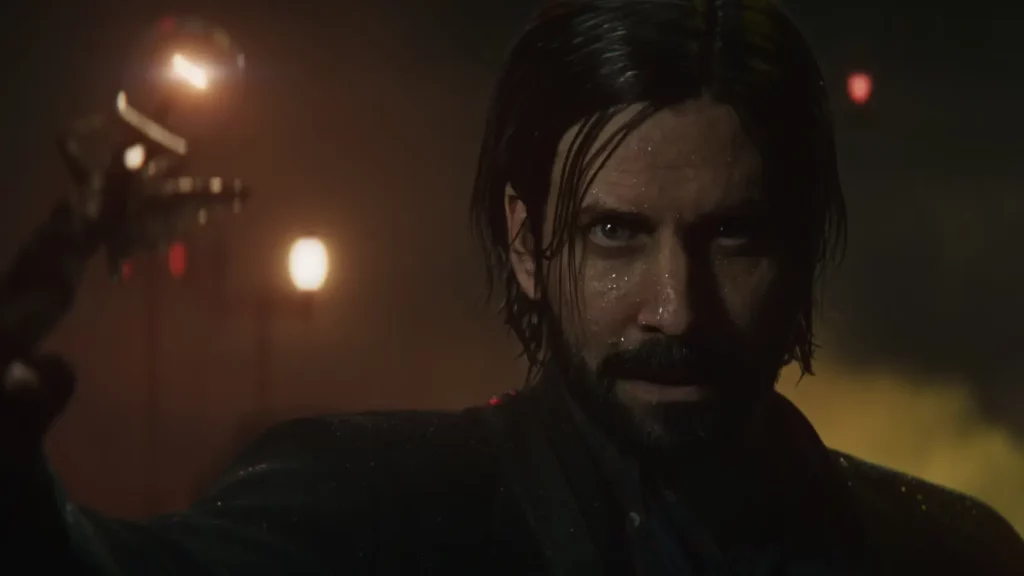 Alan Wake 2
I'm a big fan of the original psychological action thriller Alan Wake, as well as developer Remedy Entertainment's games in general, so I was very pleased when they finally announced the long-awaited sequel, Alan Wake 2. When it was revealed that the follow-up would be Remedy's first real take on survival horror, I was doubly excited, especially in light of the success of the newer Resident Evil remakes.
Players will once again step into the shoes of long-suffering author Alan Wake, players will try to escape the Dark Place that Alan was originally trapped in at the end of the first game. Matthew Porretta, who voices Alan in the sequel as well as in the original, stated: "In this game, it's like you're really seeing who Alan Wake is. You're getting an idea of who he is personally. So you're getting more emotion from him."
Alan Wake 2 will release on PS5, Xbox Series X|S, and PC via the Epic Games Store. No word on whether the game will release on last-gen consoles like the PS4 or Xbox One or the Nintendo Switch.
Silent Hill 2 Remake
Growing up in the PS2 era exposed me to a number of amazing games, including spine-chilling horror games. While I vaguely remember playing the survival horror classic Silent Hill 2 back during its original release (with the help of an older friend) I recently revisited the game using an emulator and was brought back to its macabre visuals, horrifying sound design (who can forget the music that starts playing when Pyramid Head appears?) and a captivating plot.
The genre-defining sequel that featured protagonist James Sunderland chasing after his presumably dead wife in the titular fog-covered town remains a cherished game in the hearts and minds of gamers to this day. Therefore, when it was announced that Polish developer Bloober Team was charged with the Silent Hill 2 Remake, I practically jumped out of my seat with excitement. The remake will be capable of running on 4K-enabled devices, features an updated over-the-shoulder third-person camera, and boasts a revamped character design for James, giving the player further details as to his personality.
Bloober has also stated that the remake will remain true to the original game's plot, which is also exciting for purists out there who don't need any new bells and whistles tacked onto their experience.
While a release date has yet to be announced, you can expect the Silent Hill 2 Remake to be available on PS5 and PC with a Steam page already available and taking pre-orders.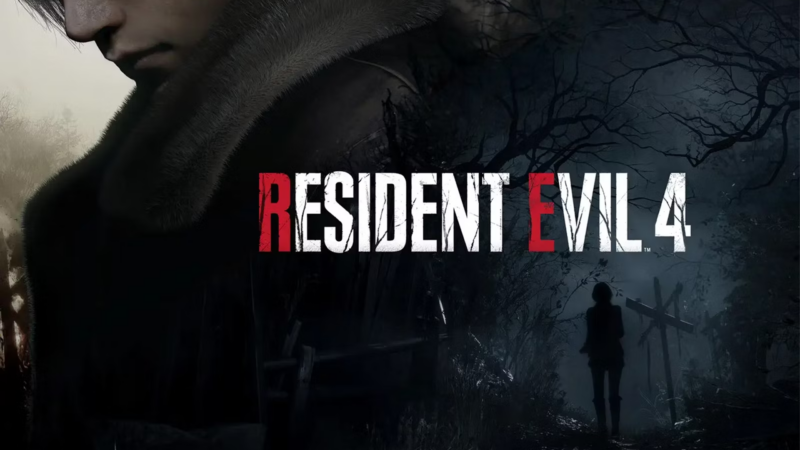 Resident Evil 4 Remake
What horror game release list would be complete without Capcom's flagship survival horror franchise? Based on the success of the Resident Evil 2 and 3 remakes, it only made sense for the publishing giant to greenlight a remake of Resident Evil 4.
Players can expect familiar sequences such as the village clock tower and epic chases featuring the manic Dr. Salvador, along with updated fight mechanics including protagonist Leon S. Kennedy being able to stop a chainsaw attack with his knife alone. Hopefully, the game's release will go smoothly. Recent news of the remake's PC release date being pushed back has some players feeling very nervous.
Fans will have a lot on their hands this March 24th, when the Resident Evil 4 Remake hits PlayStation 4, PlayStation 5, PC via Steam, and Xbox Series X/S.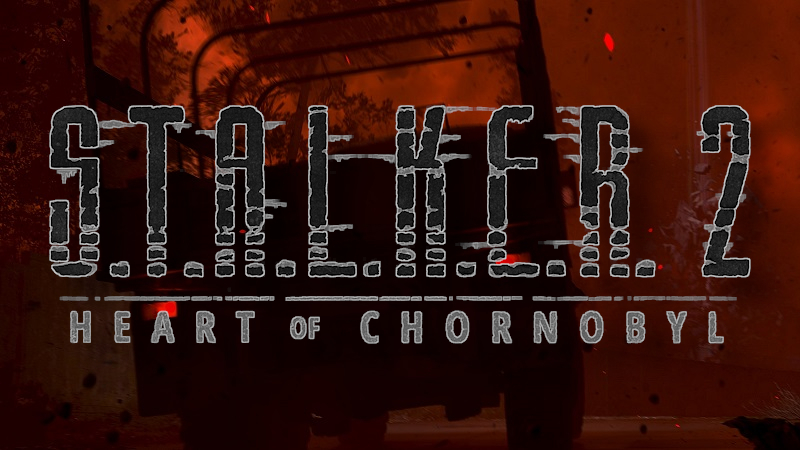 S.T.A.L.K.E.R. 2: Heart of Chornobyl
A unique upcoming entry, dissimilar to the other games on this list is S.T.A.L.K.E.R. 2: Heart of Chornobyl, developed by Ukrainian-based GSC Game World. Classified as a first-person shooter combined with immersive sim and horror elements, S.T.A.L.K.E.R. 2 will have players playing as bounty hunters in the post-apocalyptic setting of the Chornobyl exclusion zone surrounding the Chornobyl Nuclear Power Plant, which is home to a plethora of monsters, deadly amounts of radiation, and countless aberrant anomalies.
Created using Unreal Engine 5, players can enjoy a non-linear story, free multiplayer post-launch, and more. S.T.A.L.K.E.R. 2 will release on Xbox Series X|S as well as PC via Steam.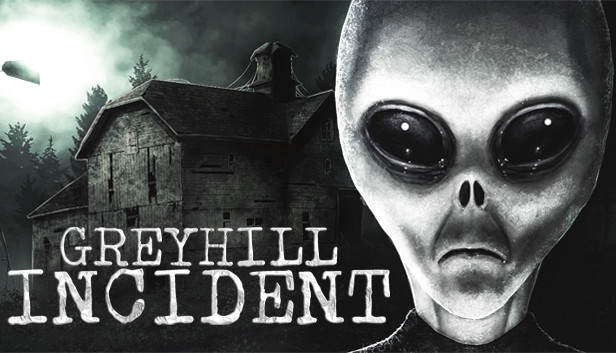 Greyhill Incident
One of our most interesting entries on this list is the Greyhill Incident developed by Refugium Games using Unreal Engine 4. An upcoming survival-horror game about an alien invasion in the 90s of the titular town of Greyhill. You play as Ryan Baker who must assist his neighbors in surviving the alien siege, all the while avoiding detection by hostile aliens called "Greys." The game feels similar to Outlast, but in contrast to being weapon-free, Greyhill Incident has Ryan equipped with a gun as well as a baseball bat, presumably to bash in some Alien guts.
Greyhill Incident is slated for release in Q2 2023 on PC, PS4, PS5, and "other consoles." Head over to the Steam page to wishlist it if you're interested in finding out what happens to Ryan and his neighbors.
The Texas Chainsaw Massacre
Developed by Gun Interactive, The Texas Chain Saw Massacre is an asymmetrical horror game based on the original 1974 horror film. With a 3v4 setup, its gameplay may provide suitable competition to the ever-popular Dead By Daylight's current monopoly of the genre. Players can choose to play as either the cannibalistic family or as the survivors as they look for creative ways to escape alongside the farmhouse and other iconic locations from the movie. To escape, survivors must first get out of the basement before they can leave the house itself, and finally make their way to the road past the sprawling grounds.
While playing as Leatherface, players can choose to rev up their chainsaw to gut survivors as quickly as possible or use a more stealthy approach by moving around silently, but at the cost of instant damage.
The Texas Chain Saw Massacre is scheduled for release in 2023 for PS4, PS5, Xbox One, and Xbox Series X|S, and PC via Steam.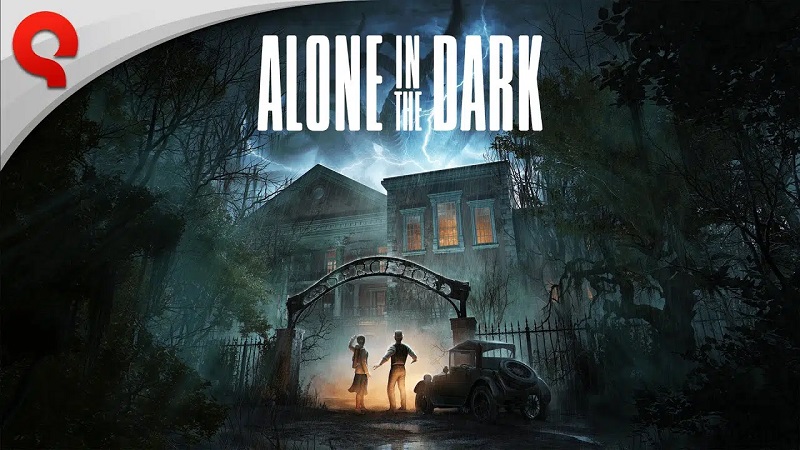 Alone In The Dark
With a story written by Mikael Hedberg, the writer of Amnesia: The Dark Descent and Soma, fans of the Alone In The Dark series can expect greatness in this upcoming reboot of the series developed by Pieces Interactive and published by THQ Nordic.
Get ready to explore Derceto manor and the surrounding town in greatly expanded gameplay from its 1992 predecessor, a lengthier story, and a cast of characters with fully-spoken dialogue. The game also features an over-the-shoulder perspective, taking influence from recent remakes of popular survival horror titles like Resident Evil 2 and the upcoming Silent Hill 2. Players can look forward to Lovecraftian themes and creature designs created by Guy Davis (who has collaborated with acclaimed director Guillermo Del Toro) as you play as series protagonist Edward Carnby or Emily Hartwood in this reimagining of the classic survival horror.
You can wishlist Alone in the Dark on PC via Steam and pre-order it on Amazon for PS5 and Xbox Series X|S. We currently don't know when the game will release but have high hopes that it will be well worth it.
We hope you enjoyed our list of the most anticipated horror games of 2023 so far. There are a lot more unique and interesting horror titles on the horizon. We will keep you posted as soon as more info drops!