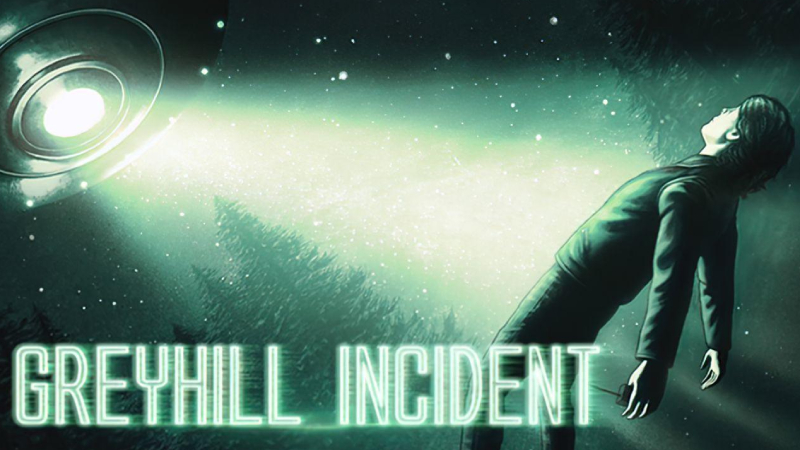 Indie developer Refugium Games recently released a new trailer for their atmospheric alien invasion survival horror title, Greyhill Incident. Set in the eponymous fictional town of Greyhill, players must survive an extraterrestrial invasion as they sneak, run or fight their way out of town.
The year is 1992, and the residents of a small neighborhood near the village of Greyhill are concerned about UFO-related paranormal incidents that have happened there in the past couple of days. Afraid to call the police for fear they might end up in a psychiatric ward, they instead prepare by boarding up the windows of their houses and founding a neighborhood watch.
Using a combination of stealth and combat, players must survive the invasion of their neighborhood by classic Grey aliens, investigate the outlying village, and search for helpful utilities to protect their neighbors.
Greyhill Incident is made in Unreal Engine 4 and looks great. All the gameplay shown in the trailer takes place at night and has a very eerie, evocative feel to it. The trailer also showcases various weapons you can use to defend yourself, such as a baseball bat and revolver. The developers are in the process of fine-tuning the mechanics to make the game as unsettling and realistic feeling as possible.
I'm genuinely surprised there aren't more serious attempts at horror games with aliens as the antagonists. Done earnestly, these kinds of gameplay experiences can be very compelling. This one definitely looks to set itself apart from the competition with its unique presentation and cinematic style.
Greyhill Incident is currently set to launch for PC in the spring of 2023. You can wishlist it now on Steam.
Make sure to check out the creepy new trailer below.