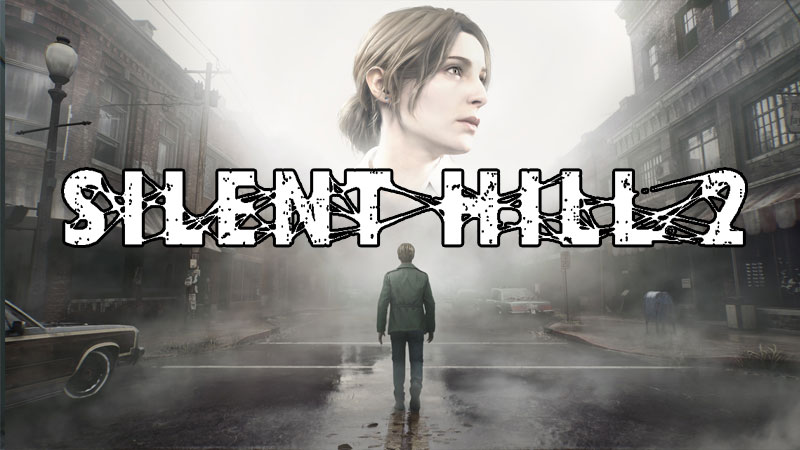 According to SteamDB, updates have recently been made to the Silent Hill 2 page. Some of these changes include Steam achievements being added, as well as Brazilian and Portuguese subtitles. While we can't be certain yet, this could mean we may be getting closer to an actual release date, though it's still listed as "coming soon."
Around this time last year, Konami livestreamed the Silent Hill Transmission. The stream announced a multitude of upcoming Silent Hill releases, as well as interviews with musician Akira Yamaoka and artist Masahiro Ito, both of whom have helped shape the series over the years.
The remake of fan-favorite Silent Hill 2 was also announced in this video. "The fact that Silent Hill remains in everyone's hearts more than 20 years later makes me very happy," Yamaoka stated. Ito is also onboard to make minor changes and updates to the creatures. The remake is being developed by Bloober Team, better known for Layers of Fear and The Medium.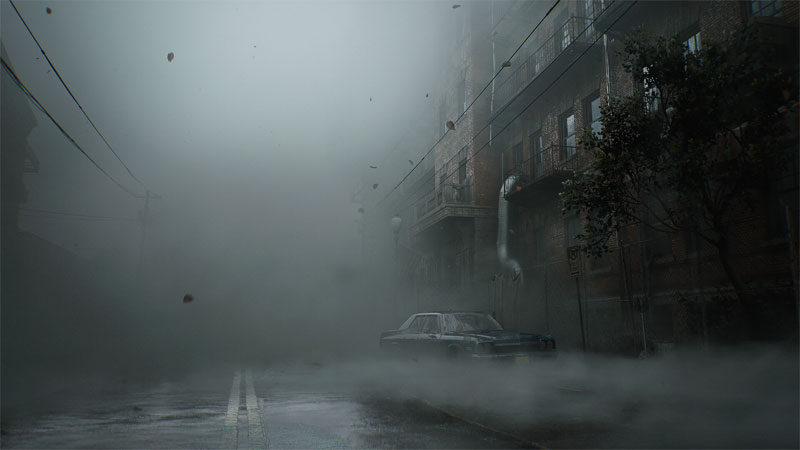 Fans have been clamoring for a new Silent Hill for ages now. Later games have become rare, and copies can have pretty hefty price tags on eBay or Amazon. Some simply don't have the older consoles. Fan projects like the Silent Hill 2 Enhanced Edition are great, but players don't always have access to the PC version of the game, or they may be unable to get it up and running on modern hardware.
On top of that, the Silent Hill HD Collection for PS3/Xbox 360 disappointed many due to technical issues. As such, a reimagining of SH2 will not only bring it into the modern era, but will tick some nostalgic boxes. However, we don't know whether Bloober will be able to pull it off yet.
The new interactive series Silent Hill Ascension is also due to start on October 31. This would be a great time for survival horror announcements in general. Hopefully, more definitive updates will be forthcoming, but the updated Steam page gives us hope that progress is being made!
You can wishlist the Silent Hill 2 remake on Steam or on PSN for the PS5 version. Currently, there is no plan to release the game on Xbox.