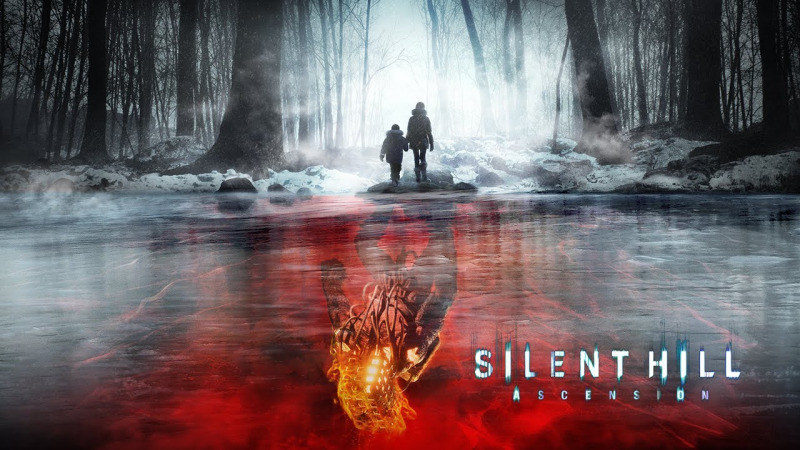 Silent Hill: Ascension, the mysterious interactive series announced by Konami during last year's Silent Hill Transmission stream, is about to hit screens everywhere.
A listing on Google Play, spotted by Twitter legend Wario64, not only gives an October 31st release date, but allows would-be players to pre-register ahead of Halloween. "Be among the first," the game's description reads, in reference to pre-registering – though it's unclear what benefit this provides exactly.
The Google Play description doesn't divulge much more info than what we already knew, but does indicate when on the 31st the show will begin – 9PM EST/6PM PST/1AM UTC. Whilst this is great for US fans hoping to experience Ascension, it does leave European fans who were hoping to watch the series live either in the dust or very tired. However, due to the nature of the project perhaps no start time could please every time-zone.
The Google Play listing also gives us more information about Ascension's release platforms, which we knew oddly little about until this junction. You might've assumed it would come to consoles, but with no word on such a release, it seems like Silent Hill: Ascension might be an exclusively mobile (or browser-based) affair. Ascension is not yet up on Apple App Store, but it's not unreasonable to assume that's on the way. A browser option is more unclear though; whilst it would make sense, and a website for the game exists, there's been no mention of the subject yet.
The last item of note is the game's rating; T for Teen in the US, and PEGI 16 in Europe. The rating is in line with Silent Hills 1 and 2's PEGI ratings, though perhaps don't expect oodles of blood like the 18-rated Silent Hill 3.
Either way, the mysteries surrounding Silent Hill: Ascension seem to be clearing up as we near release, but with under 4 weeks to go, how much Konami and Genvid can clarify before Ascension debuts remains to be seen.