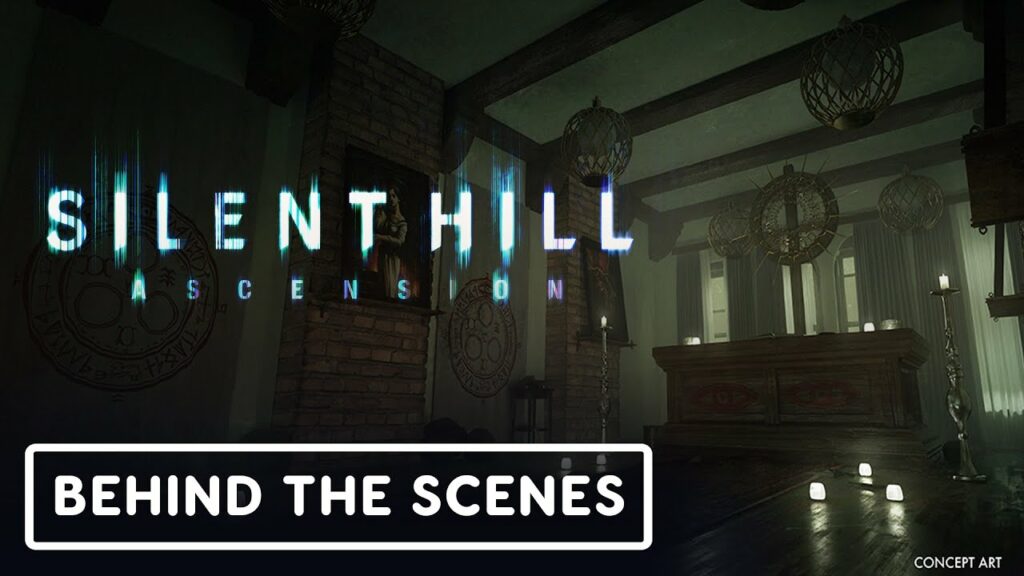 A brand-new behind-the-scenes video has been released for Silent Hill: Ascension, giving players better insight into what to expect from the upcoming interactive experience.
In the video, key creative team members from Genvid Entertainment, Bad Robot Games, Behaviour Interactive, and newly announced composer, cEvin Key, go into detail about the game's features and the impact this all-new offering will have on fans. cEvin, co-founder of industrial band Skinny Puppy, is scoring Silent Hill: Ascension, as part of his new project, NEKOFACE.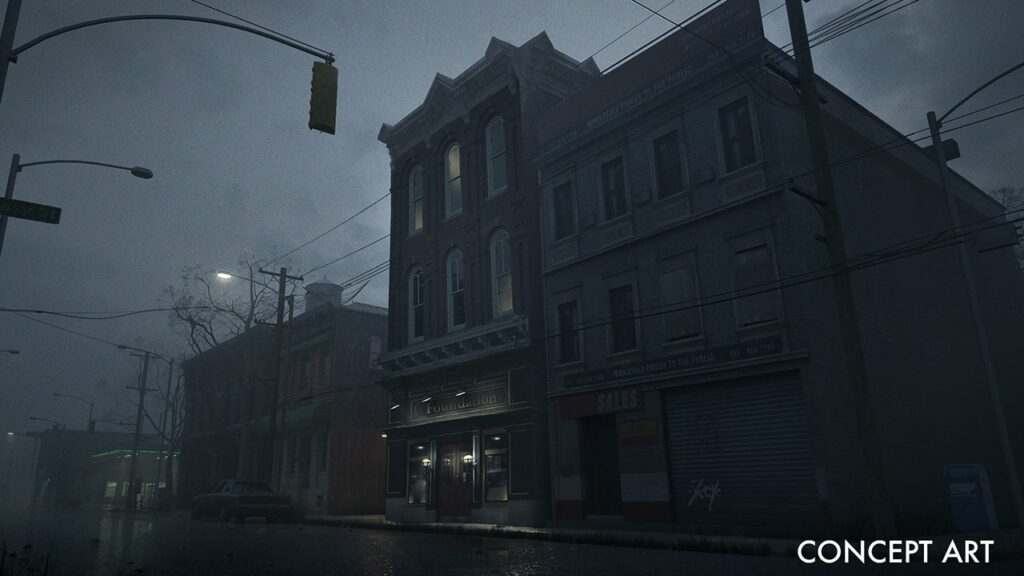 The video also provides a deeper look at the evolving narrative found in Silent Hill: Ascension and how the creative teams are taking the dense mythology found in the Silent Hill: franchise to deliver an unforgettable interactive experience.
Ascension is an interactive streaming series where a collective of viewers will interact simultaneously and influence a continuously evolving story canon that they will all experience together. The entire community will cause the story to change over time based on the decisions they make.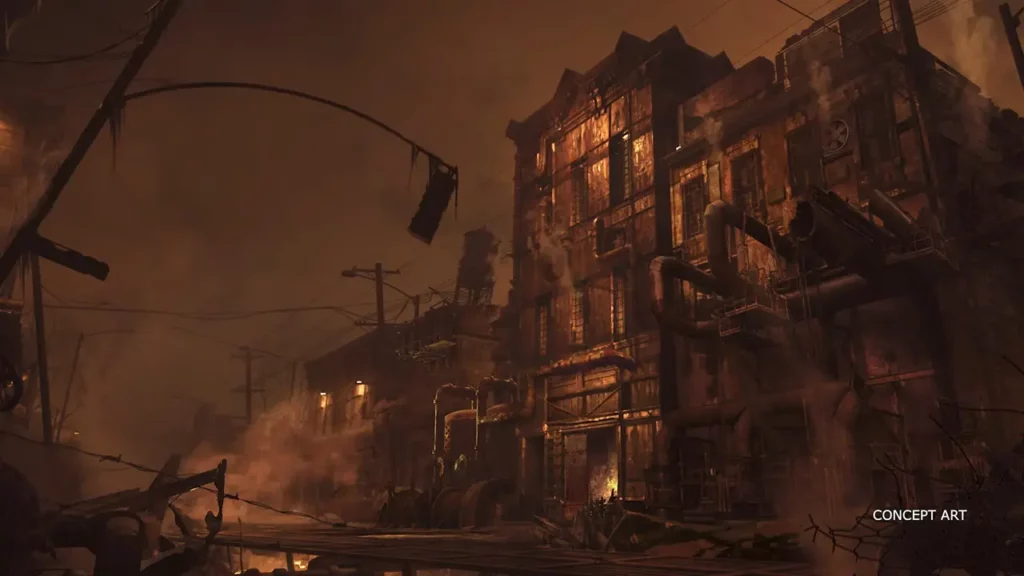 We expect to hear more about Ascension from Konami Digital Entertainment and Bad Robot Games at the 2023 San Diego Comic-Con on Friday, July 21st at 11:30 a.m. Pacific Time.
You can view the new Inside Look video for the game below.