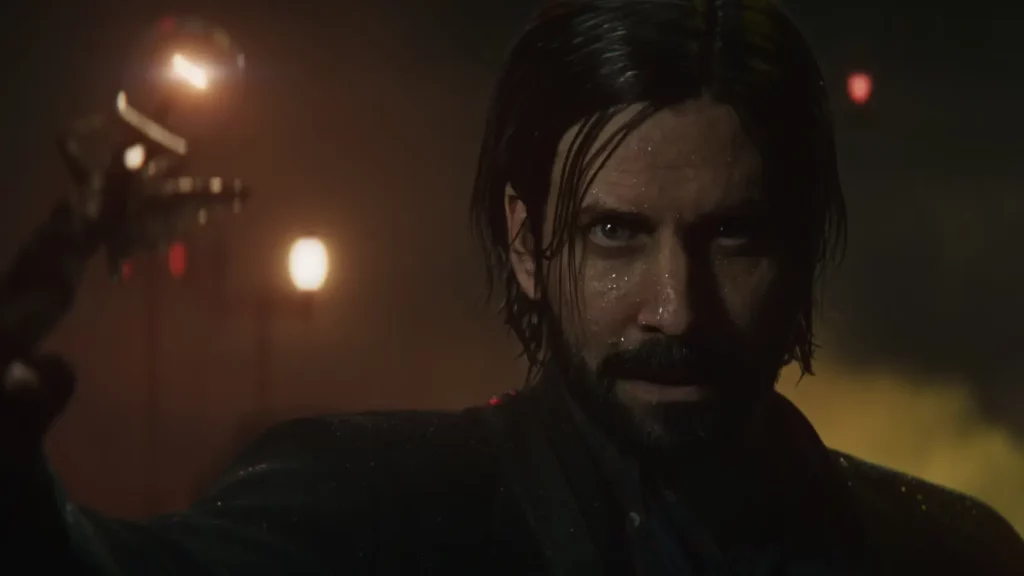 Remedy Entertainment officially announced that Alan Wake 2 will be coming to PS5, Xbox Series X, and PC in 2023, via a cinematic teaser trailer which premiered at The Game Awards 2021.
For more than a decade we've been waiting for the titular author's return. Remedy's last game, Control, made numerous references to Wake and the sleepy town of Bright Falls, and last year's Control AWE DLC featured him as a central character, directly involved in the plot. It seems at last, our prays have been answered and Alan will finally be making his way out of the darkness.
On the PlayStation.blog page, Creative Director at Remedy Entertainment, Sam Lake elaborated on the details of the sequel, saying:
We have now announced Alan Wake 2. This is a monumental moment for us at Remedy. For me personally. Leading up to the announcement, our internal codename for the sequel has been Project Big Fish. David Lynch has said: "Ideas are like fish. If you want to catch little fish, you can stay in the shallow water. But if you want to catch the big fish, you've got to go deeper." Alan Wake 2 is our big fish. We are diving deeper than ever, into an ocean of darkness.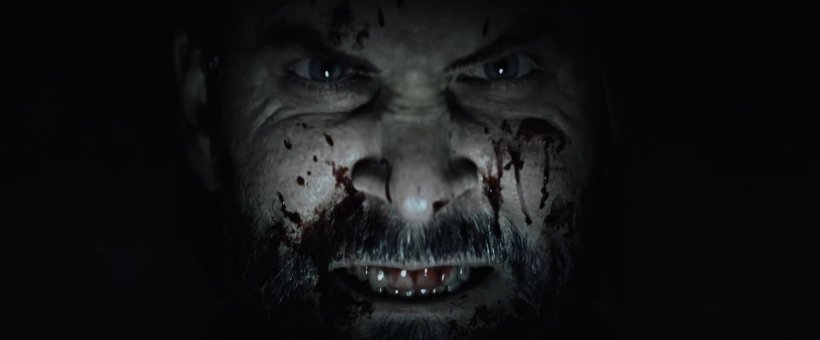 Lake also said that the sequel will be Remedy's first survival horror game:
Whereas the first Alan Wake had horror elements in it, it was an action game. Alan Wake 2 is Remedy's first survival horror game. Our take on the genre. Our opportunity to truly connect the gameplay and the story. It is a deep, layered mystery. So, Alan Wake 2 confirmed and coming in 2023 presented by Epic Games Publishing.
For more info on the game, you can read Sam Lake's full blog post here. You can also watch the teaser trailer below.
Alan Wake 2 is coming to PlayStation 5, Windows PC (via the Epic Games Store), and Xbox Series X in 2023, and will be published by Epic Games.