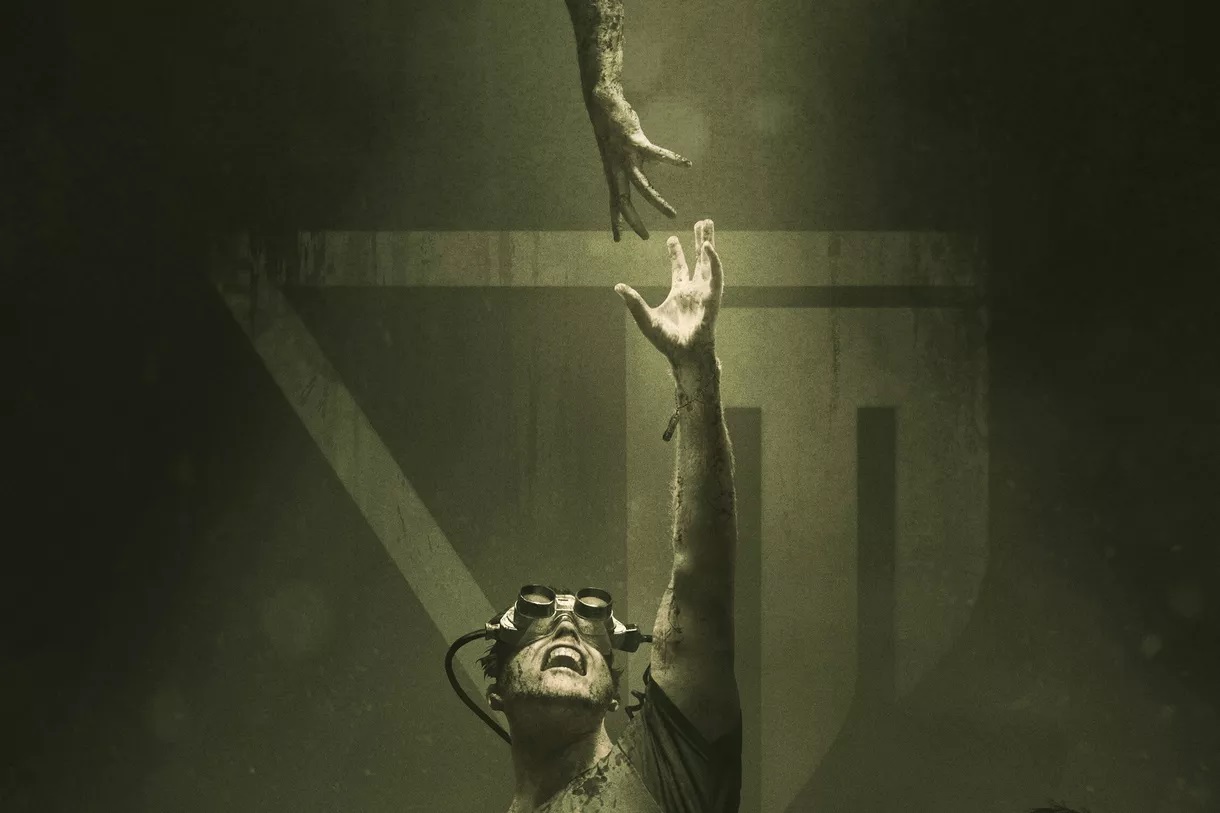 Developer Red Barrels has today announce just what kind of new Outlast game they were teasing a few weeks ago. Surprise: it's multiplayer co-op.
The Outlast Trials is a new game set in the Outlast universe, though according to Polygon it's not a direct sequel to Outlast 2 (that's still in the cards though). The new game is set during the Cold War era and players take the role of test subjects — ostensibly of early Murkoff experiments.
The Outlast Trials can be played solo, but the aim of the game is for up to four players to work together collaboratively. The game is in "the early stages of production," and Red Barrels is now starting work on "content creation, variety… and gore."
Given the success of games like Dead By Daylight, it's no surprise we're seeing a growing interest in multiplayer horror. Resident Evil: Resistance is on the way, and Last Year: The Nightmare is just a week away from release on Steam. Before those, we had Friday the 13th: The Game and many other (though less popular) games in the growing genre.
No platforms or a release date for The Outlast Trials were given.