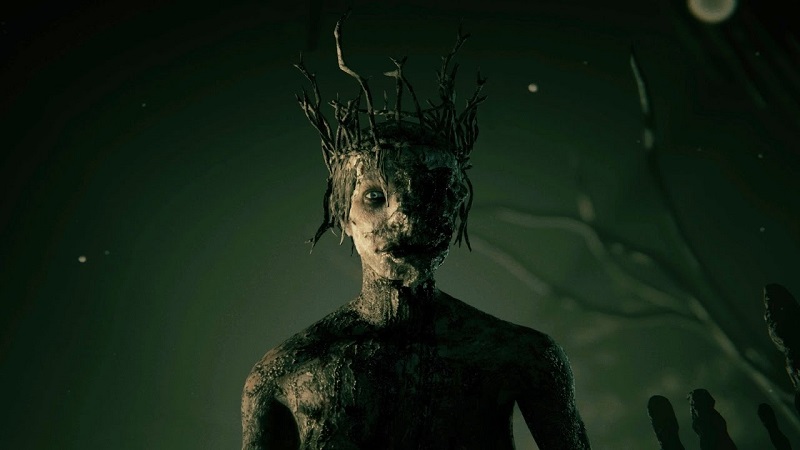 It's been over two years since Red Barrels released Outlast 2, and the developer has been rather quiet ever since. That changes today on Halloween.
Red Barrels has tweeted an image of two hands held together with the tagline "where freedom ends." The tweet states that an announcement is coming soon. The image is tinted the same hue as the game's night vision camera and has familiar lens and distortion effects found in the game. It's no doubt Outlast related. One of the hands also had a wrist ID that starts with the letters "MK," for Murkoff — the corporation behind the series' supernatural occurrences.
While Outlast 2 was enjoyable, reception to it felt arguably muted when compared to the first game, with complaints being shared about its more open setting and harder to follow story (which lacked crucial context only found in the spin-off comic series). The game never received DLC unlike the first did with Whistleblower, and Outlast 3 didn't seem likely as a result of the tepid post-release reception. But something is coming. As for what, that remains to be seen. Here's hoping it's the scariest work Red Barrels has ever done.
Announcement coming soon. pic.twitter.com/oZIKMCFHLp

— Red BOO-rrels ? (@TheRedBarrels) October 31, 2019