REmake 2 Nominated for GOTY and More at TGAs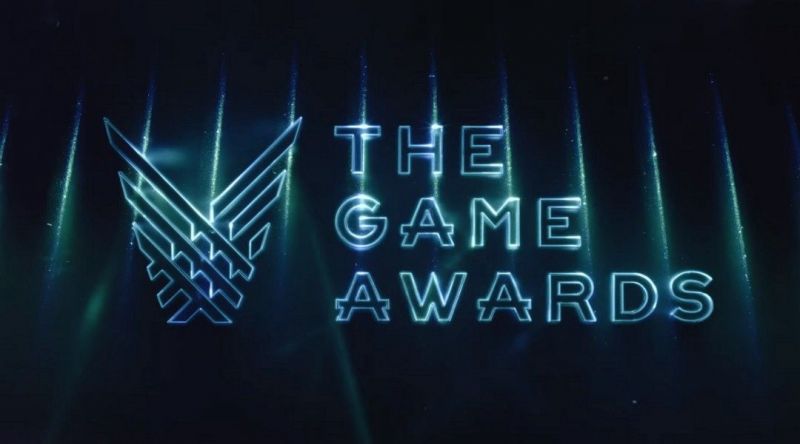 With multiple wins already in the bag, and now four more nominations at what is arguably the premier gaming awards show, Capcom must be riding pretty high. REmake 2 already won Best Sound Design and Game of the Year from the Golden Joystick Awards last Friday, and now it's being featured pretty prominently at the 2019 Game Awards.
Resident Evil 2 has received four @thegameawards nominations:

🌿Game of the Year
🌿 Best Action / Adventure Game
🌿 Best Audio Design
🌿 Best Game Direction

Cast your vote at ▶️https://t.co/dLvtMmKs0z◀️ and don't forget you can vote once in each category every 24 hours! pic.twitter.com/KFbf0eH8fy

— Resident Evil (@RE_Games) November 19, 2019
Geoff Keighly's combination of gaming Oscars and micro E3 has become far and away the dominating presence in gaming award ceremonies, and this is the second time a Resident Evil game has ever been featured at the show. Resident Evil 7 was nominated for and won best AR/VR game, and was nominated for Best Game Direction and Best Sound Design. This is, however, the first time a Resident Evil title has been nominated for Game of the Year from the show, and the first time one has been nominated for Best Action/Adventure Game (as the industry continues to pretend horror isn't a real genre). REmake 2's accomplishments speak for themselves here, and while I'm skeptical that it could win GOTY against such stiff competition (which are includes several other horror games in fact, like Death Stranding and Control), but we're still holding out hope.
Hopefully, REmake 2 manages to continue its winning streak — sound design especially is something it for sure has a chance of acing (the footfalls of Mr. X deserve an award all their own). It goes to show how far Capcom has come in recent years, as their new mantra of "high scores over high sales" manages to hold true for both amazing reviews and some pretty high sales to boot. On top of REmake 2, it is worth mentioning that a number of other horror games are up for some awards, with Devil May Cry 5, Control, Death Stranding, Gears 5, and A Plague Tale all being nominated in several categories. May the best game win!
The Game Awards are being held on December 12th, and you can vote on their website for what you feel deserves to win! We'll be keeping you updated in regards to the winners, as well as any and all horror-related announcements that may or may not be at the show.
[Source]