RE2 Remake: Cover Pays Homage to Classic Art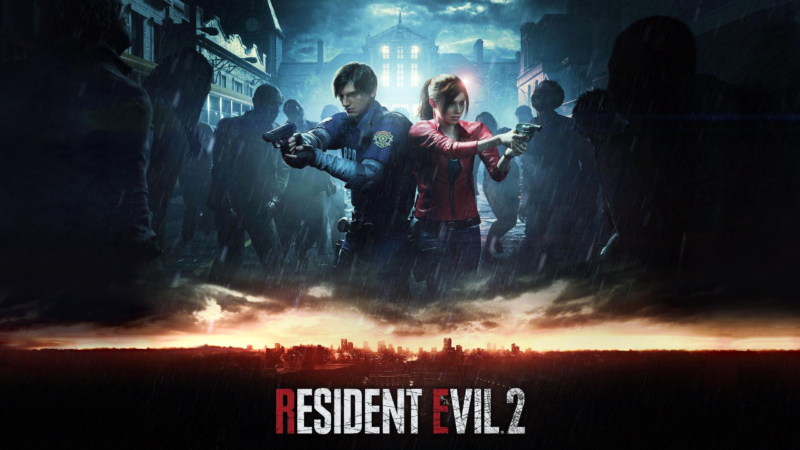 While this was shown a week or so ago when RE2 Remake's Collector's edition was unveiled, Capcom finally saw fit to release high-resolution version of it for our perusal. It's pretty awesome, and I've already saved it as my phone wallpaper… and desktop wallpaper. Fan Harry101UK made pretty awesome aspect ratio edits for use over on Reddit, if any of you were looking for one (one is used as the header for this).
RE2 Remake's cover art is simply gorgeous, and it's nice to finally get a good look at Claire and Leon in action. While it isn't a recreation of the original 1998 NA cover art (although I'm still holding out hope that the Deluxe Edition uses some version of it), it does actually pay homage to a piece of promotional artwork from back in the day (there's even another pose of it from RE2 Classic, but I simply can't find a high quality version of it). This isn't even the first time, Darkside Chronicles had their own version as well. It's pretty rad honestly to see Leon and Claire through the ages like this, and makes me also feel indescribably old. Oh well, RE2 Remake of course releases January 25th, 2019 on PS4, Xbox One and PC.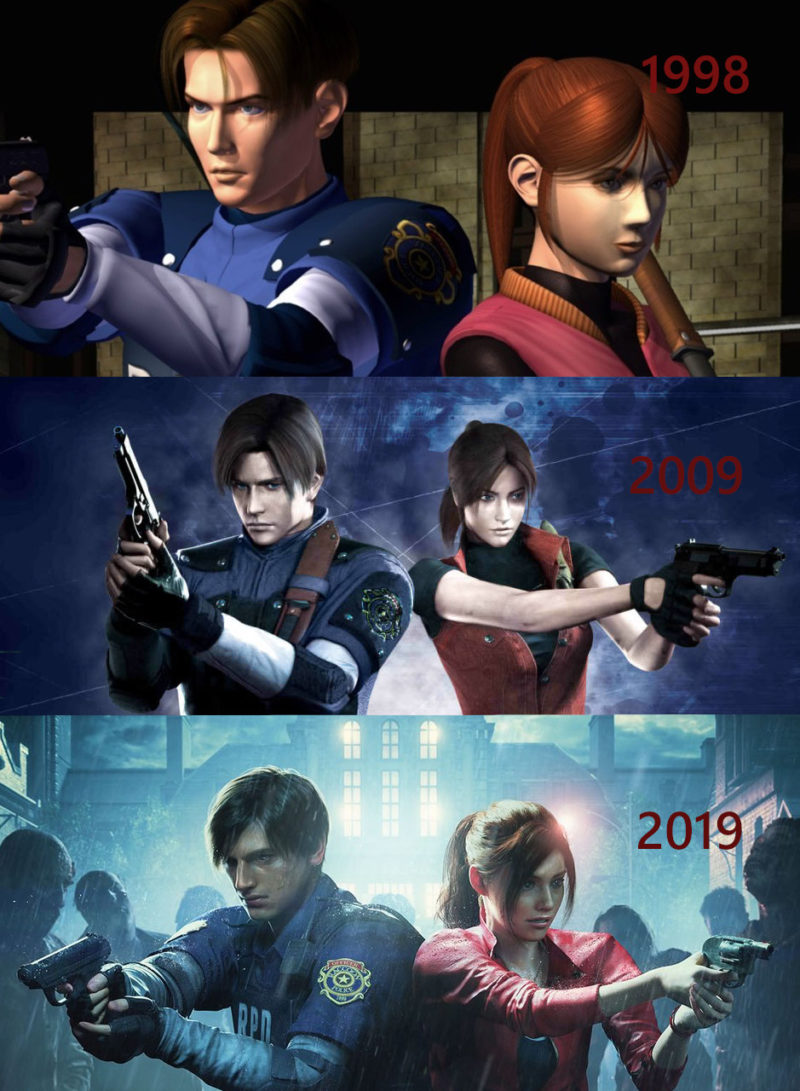 71492
true
false
true
false
true
true
false
auto
false
ease-in-out
300
auto
false
0
true
false
%curr% of %total%