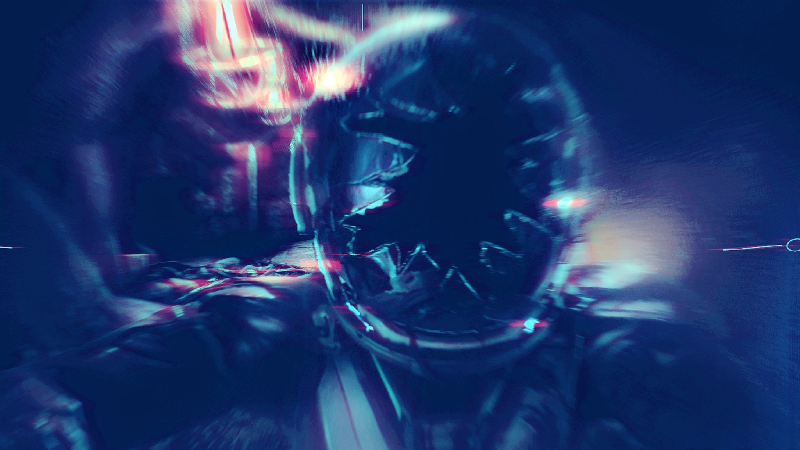 Funcom and Rock Pocket Games announced Moons of Madness in March earlier this year. This is a project that mixes science fiction elements with the characteristic cosmic horror of writer Howard Phillips Lovecraft. The companies confirmed that the title will definitely be ready this year, and it looks like they will keep to their word.
Funcom revealed a new trailer for Moons of Madness and finally confirmed its release date. The game will first be available for PC and will launch on October 22, 2019. PlayStation 4 and Xbox One users will have to wait for a few months, as the game will only be ready early next year, specifically on January 21.
Here is an extract from the game's Steam page:
With your only hope of rescue hundreds of thousands of miles away, you will be forced to explore the real-world fears of isolation and paranoia, enhanced with supernatural elements and cosmic horror. Terrifying visions and monstrous apparitions will make you question what is real and what is not as the very fabric of reality threatens to tear at the seams.
Moons of Madness begina with the discovery of a mysterious signal from Mars.  A  sciengroup fo scientists study it and conclude that it is a message of intelligent origin, so they all decide to hide the information. Subsequently, they received the task of secretly building a space exploration center called Trailblazer Alpha. That's where Shane Newehart comes in, a technician who doesn't even know about the origin of the signal. However, he has an important task at the station.
You will witness strange, creepy, and dangerous setbacks, and embark on an intense adventure to discover the truth.