Moons of Madness Marries Lovecraft and Space Travel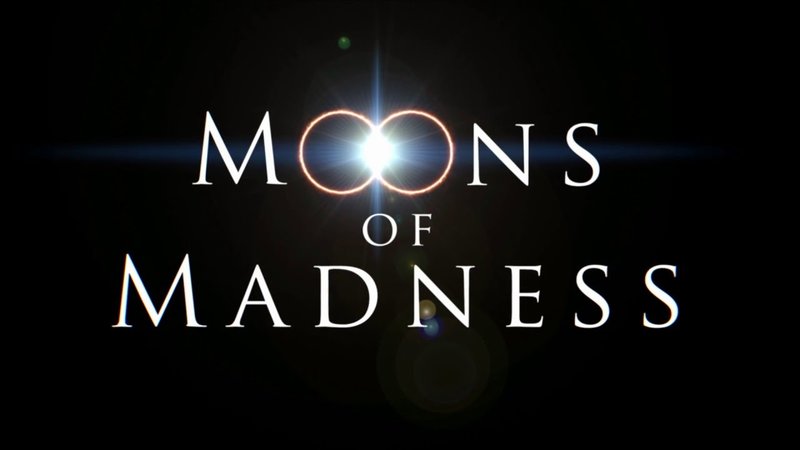 H.P Lovecraft specialized in creating stories of pure cosmic horror that dealt with themes of insanity and the insignificance of the human race. Developer Rock Pocket Games aims to mirror Lovecraft in their new horror title, Moons of Madness.
Moons of Madness is a first-person, psychological horror game set on the planet Mars. Players will take control of Shane Newehart, an astronaut stationed on the first scientific outpost on Mars, Trailblazer Alpha. Scientific discoveries take a back seat as Newehart begins hallucinating and seeing things that could not possibly be on the desolate landscape of Mars, such as his mother. It seems that no matter how far a son travels, they can never escape the wrath of their mama.
The game will include a feature called "Zone Outs", a game mechanic that simulates Lovecraftian madness. This feature exposes players to fully interactive hallucinations and visions. This isn't just some basic mechanic to try and conjure scares. Instead, players will have to try and decipher what the visions mean as they foreshadow specific events that will be linked to the character's history.
Moons of Madness will combine hard space travel science based on analysis of NASA research, with the mind-altering horror found in Lovecraft's work. Another prominent theme throughout the game will be mental illness and several game modes will explore this concept.
CEO of Rock Pocket Games, Ivan Moen, states that "Moons of Madness is more than just a sci-fi psychological horror game, it's a project that the team has been brewing for a long time and aspires to redefine the genre by immersing the player into the character's psychology and its mental illness."
The announcement trailer shows the detailed landscape of Mars and a little taste of the cosmic horror the players will encounter. The trailer reinforces the fear of being isolated, unable to reach for help while experiencing horrors that the human mind would not be able to comprehend. It's pure Lovecraftian horror and it's awesome!
Moons of Madness is scheduled to release in 2018 and will be available on PS4, Xbox One, and PC.
65259
true
false
true
false
true
true
false
auto
false
ease-in-out
300
false
0
true
false
%curr% of %total%