Moons of Madness: Martian Exploration Meets Cosmic Horror
Developer Funcom and independent game studio Rock Pocket Games have just released an announcement trailer for their sci-fi-horror hybrid Moons of Madness.
A million miles from home, technician Shane Newehart is stationed on the research outpost Invictus, a state-of-the-art facility built on the surface of Mars. Unbeknownst to him, a strange signal has been recorded originating from the planet and scientists on the payroll of the Orochi corporation have constructed the base in secret to decipher its meaning. Shane's limited security clearance means he's not privy to everything going behind the scenes, he's just there to maintain the station until his relief arrives. Things quickly start to fall apart, however, when the station's security system goes on lockdown and Shane is forced to survive the horrors of the red planet or else be consumed by cosmic madness.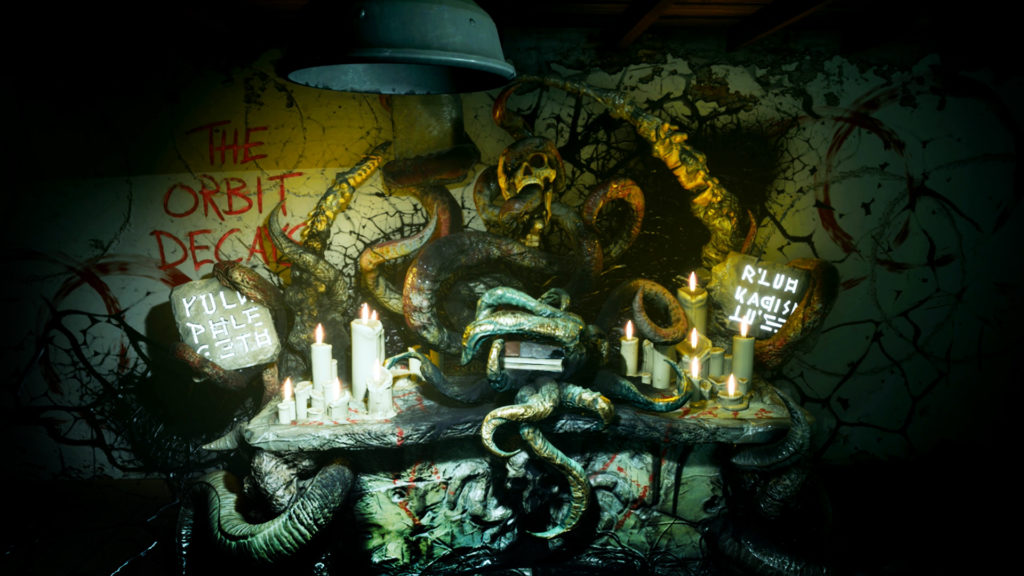 Similar in tone to titles like Dead Space and Alien: Isolation, Moons of Madness aims to exploit the sense of paranoia and isolation players will experience during their dark journey across the red planet. Throughout his journey Shane will be tormented by twisted hallucinations of supernatural and cosmic horrors, leading him to increasingly doubt his own sanity. Players will also be tasked with navigating the planet by utilizing an assortment of accurately represented scientific equipment, such as rovers, solar panels and the computers systems of the research station.
Moons of Madness exists in the same thematic universe as Funcom's Secret World Legends, but players don't have to have already played one to enjoy the other.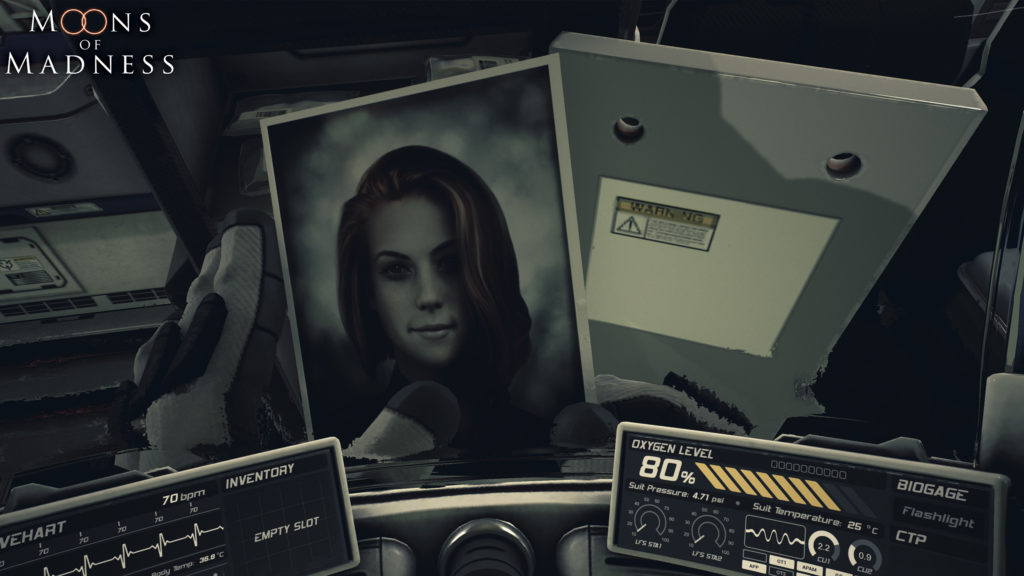 You can never have too many horror-in-space games, as far as I'm concerned and Funcom certainly has the pedigree to deliver the solid, creepy vibe that this game promises. We'll see if they can effectively pull off a mash-up between sci-fi and horror this coming Fall.
Moons of Madness is slated for release on Halloween 2019 for PC, Xbox One, and PS4.