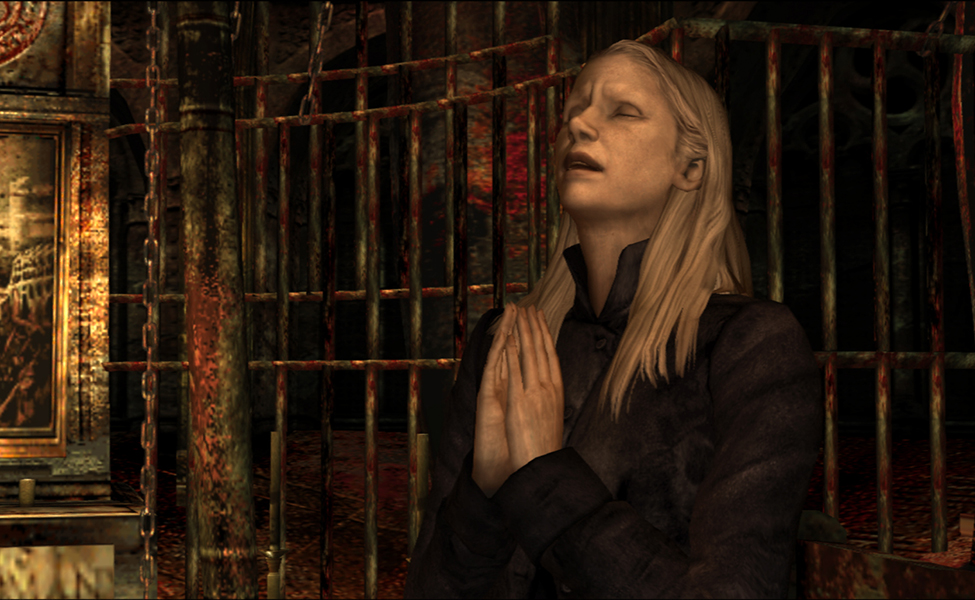 I know what you're thinking, but let's temper our expectations here. We've been hurt too many times before.
It appears that Konami has filed a trademark (or rather renewed the existing trademark) for the Silent Hill series in Canada. On July 25th, the publisher's application was filed to ensure that the trademark in relation to "Video games; computer games" remained active within the country. This isn't for pachinko machines, folks.
While it's standard practice to keep trademarks updated for properties that still exist in some form — in the case of Silent Hill, merchandise continues to be sold, the trademark is specifically for video games. Could Konami be planning something as simple as proper re-releases of the classic games once again? Heck, all they really need to do is put the existing PC ports onto digital stores like Steam and GoG. Fan mods like Silent Hill 2: Enhanced Edition make these games really shine on modern PCs and displays.
Or dare we speculate that Konami is finally planning a new Silent Hill game? The odds are slim that we'll see this series return, and even if it did, we shouldn't expect a AAA Silent Hill game. Though the publisher has increased their console and PC game efforts over the last year, their titles range from smaller-scale projects like Contra: Rogue Corps and remasters like the Castlevania Anniversary Collection. Honestly, I'd just be happy if Silent Hill 2-4 were re-released on PC as they are. New PC ports of Shattered Memories and Downpour would be awesome as well.
What do you think? Are you tired of having hope?
[Source via Bloody Disgusting]