Control's Launch Trailer is Pure Paranoia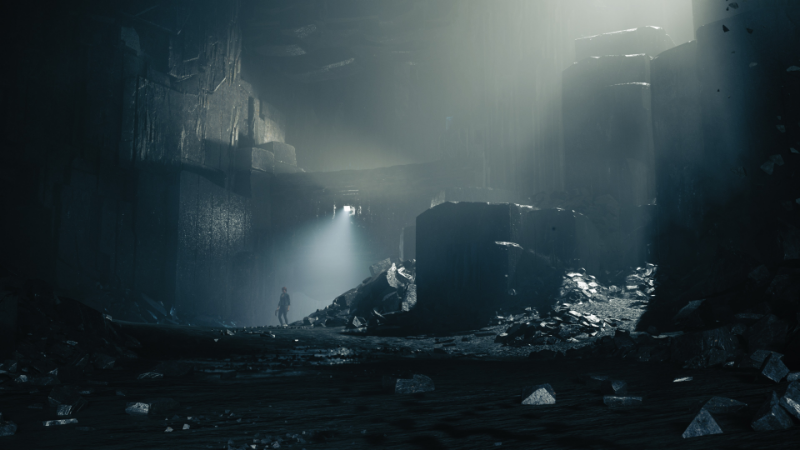 We may be more than halfway through August, but the videogame industry isn't done with this month just yet. There are several releases slated for the remaining nine days of August. One of these is Control, the upcoming title from Remedy Entertainment. The developers at Remedy are finalizing some pre-launch details for the game, including a shiny new trailer that has just been released.
This is a trailer full of mystery, action, and amazingly weird scenes of what awaits us in The Oldest House. On YouTube, the trailer also has a brief description that I'll share with you below:
Get ready to explore a world unknown in this all-new action adventure from Remedy Entertainment and 505 Games. You play as Jesse Faden, a new Director of a secretive agency in New York, taken over by an otherworldly threat. This is her story.
Taking on the role of Jesse, players will work with other detectives, discover Bureau experiments, and decode cryptic ciphers. As the game advances, players will have the ability to refine their playstyle with supernatural abilities and upgrades. There are many opportunities to advance alliances and experience for players willing to take on side quests and uncover the secrets hidden all around them.
According to Director Mikael Kasurinen, their main goal is to make something that encourages players to explore environments within the game as they are encountered, not something that is "replayable." Remedy also announced that Control would not have New Game Plus. This puts the game in stark contrast to the current trend of multiple new game modes after initial completion and various post-storyline content releases meant to retain players. In addition to this, the Xbox One achievements for Control have been leaked, reminding us that this game launch really is just around the corner.
Will Remedy achieve success with Control, or will it be just another game piling up in our libraries?
Control will release on August 27 for PlayStation 4, Xbox One, and PC (via Epic Games Store). You can find more information about the game if you visit this page.