Bloober Team Teases New Observer Project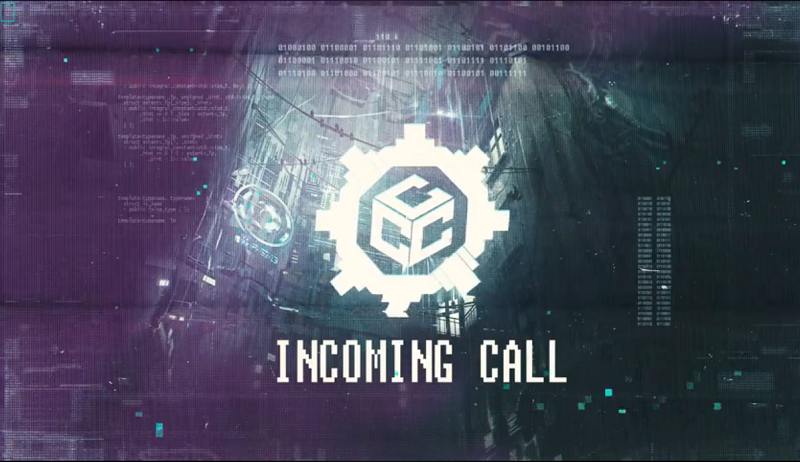 Bloober Team, the developers behind last year's Layers of Fear 2 and Blair Witch, have today started to tease what appears to be a new Observer project.
Via social media, Bloober Team posted a cryptic video framed as an incoming video call from "ch120n 1nc02p02473d_." It's not all too difficult to decipher that this stands for Chiron Incorporated, the mega corporation mentioned throughout their 2017 cyberpunk horror game Observer.
There's not much else to go on right now, but the video teaser does clearly call out Chiron. On Twitter, Bloober Team included the hashtags "#cyberpunk" and "horrorgame" in the tweet. So all signs point to something Observer related. We may be looking at a proper sequel, a VR re-release (as the studio recently did with Layers of Fear VR), or something else entirely. Whatever it is, I'm excited.