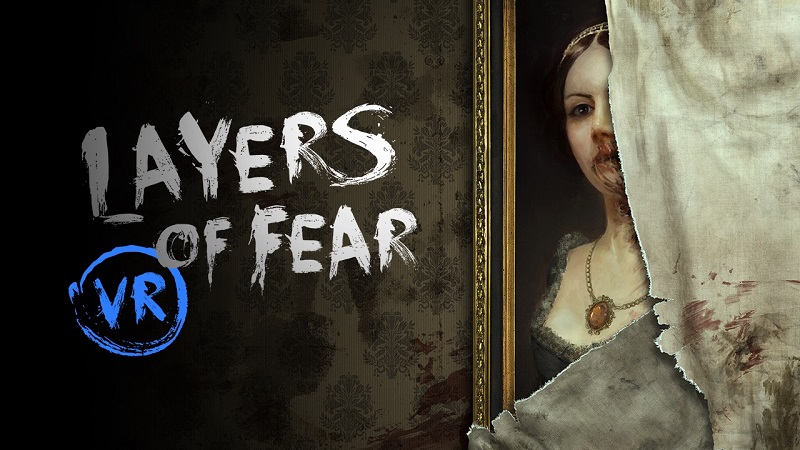 Many of Bloober Team's fans, including myself, have been wondering how long it would take for them to bring VR support to their horror games. Well, the answer is soon.
Bloober Team has announced Layers of Fear VR, a VR version of their original horror title. Details are scarce at the moment, though the Steam page for the game lists it a separate SKU, meaning that this isn't an update to the existing game. That said, it very well could be free or available at a reduced price to existing Layers of Fear owners. The game's release is simply listed as "coming soon," and the developer is Incuvo S.A. with Bloober Team listed as the publisher.
A VR version of Layers of Fear actually already exists, though it was exclusive to the ill-fated Google Daydream VR platform. Seeing as how that version was stripped down to work on a mobile device, it's likely Layers of Fear VR is the full PC game with VR support added. The Steam page shows support for the Oculus Rift and HTC Vive and standing play. No additional features are listed. Hopefully, we get word of a release date soon for Layers of Fear VR and news of VR ports of Bloober Team's other titles like Observer and Blair Witch.
[Source]