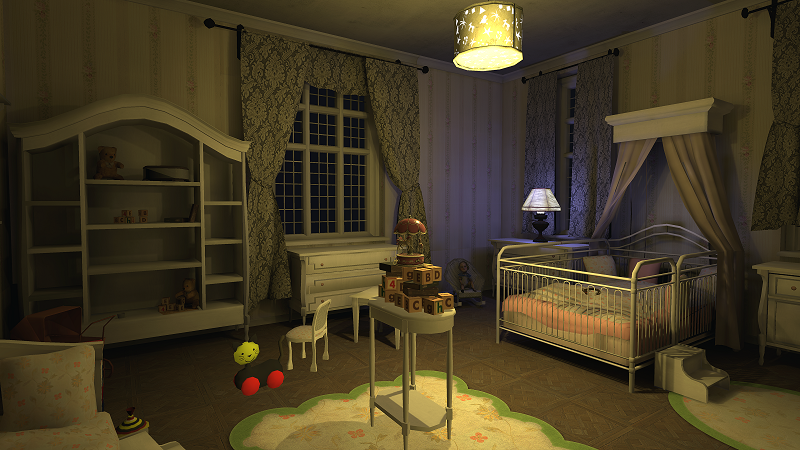 Woah, I didn't expect Layers of Fear of all horror IPs to be the first to hit the DayDream VR, but here we are. On December 8th, Bloober Team's excellent Layers of Fear will be released on the DayDream VR, modified for the Google's VR platform with Layers of Fear: Solitude. The story and the game's content appears to be identical on the surface, but it's the first version of the game in VR. I'm sure there will be a lot more in-your-face-moments.
Layers of Fear: Solitude tells the story of a mad painter in his home of nightmarish delusions. I really enjoyed the game's art direction and scenarios, often featuring wholly unique scares in succession. Graphically the game still impresses even on a mobile device. Seeing as how I've recently picked up a Pixel phone, I hope to play this. It would be rather fitting that my first DayDream game be horror, and Layers of Fear isn't a bad place to start.
Layers of Fear: Solitude will be available later this week for $9.99 on Google Play.