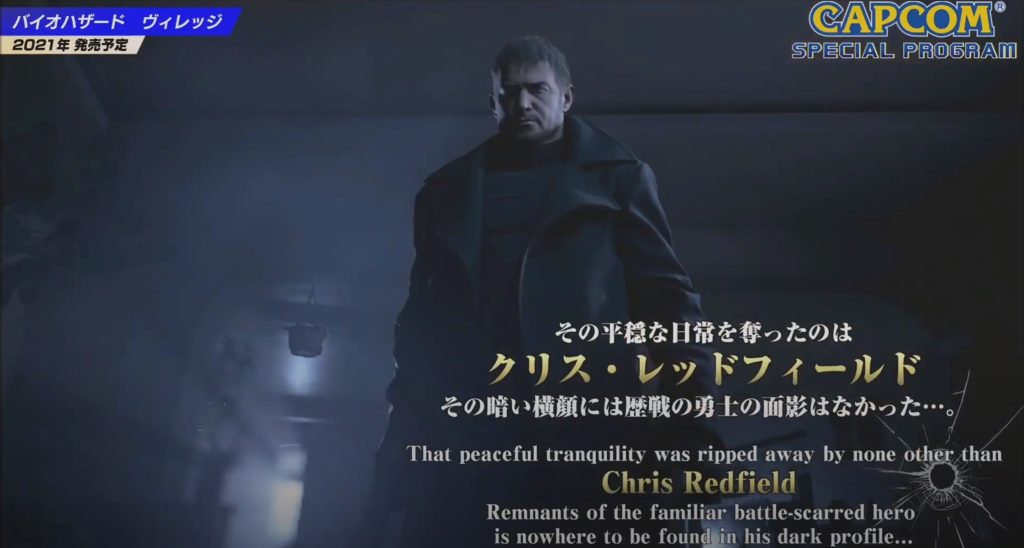 A short new presentation of Resident Evil 8 Village was shown at Capcom's Special Program Livestream from Tokyo Games Show 2020 today. After playing the recently released new trailer, producers Peter Fabiano and Tsuyoshi Kanda started off by telling us that the story will take place several years after Resident Evil 7.
We'll offer a more in-depth look very soon, but one last snippet of the presentation immediately caught our attention:
In a "one more thing" moment, the developers announced that while they are working hard to make the game an amazing next-gen experience, they are still trying to release Resident Evil 8 Village for current-gen consoles, including the PlayStation 4 and Xbox One, saying they "are looking into it, but (…) can't make any promises. Given that we had mostly given up on the possibility of current-gen versions of the game, this announcement comes as a real surprise.
We had also reported the suspected rumors from an insider lately, which suggested the PS4 and Xbox One versions may still be on the table, which is now confirmed by Capcom themselves, and may shed more believability to the rest of the rumors as well. Whether or not these ports will actually see the light of day is another story, and we will have to wait for official confirmation on release in the future.
You can check out the mentioned interview here: