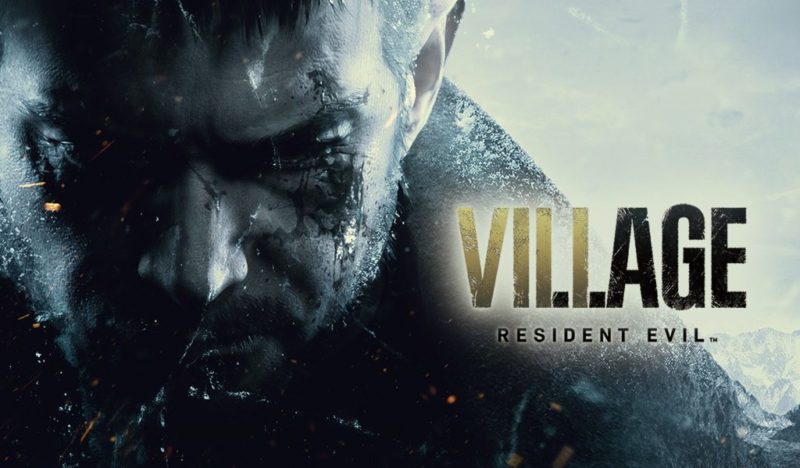 A brand new trailer for the muchly-anticipated Resident Evil 8: Village was shown at today's Playstation 5 showcase event. The video lasts just under three minutes and shows a few new things not seen in the first announcement trailer.
There is still the presence of the creepy children's story read by Resident Evil 7's Mia, but the new teaser showcases a rather intriguing Tim Burton-esque piece of animation as well as one or two quick flashes of interior locations and close-ups of some enemies. There is also the mention of the name Chris in the opening moments with the soldiers, who we know is part of the story in some way.
Aside from that, there is not a huge amount one can glean from this or the previous trailer other than we know it will feature Ethan and Mia. Capcom themselves say this about the game:
Years after the tragic events of Resident Evil 7 biohazard, Ethan Winters has started over with his wife Mia, finally living in peace and putting the past behind them. However, Chris Redfield, the legendary hero from previous Resident Evil games, suddenly disrupts their life, throwing a devastated Ethan into a new and twisted nightmare in search of answers.
We're still on tenterhooks as to when Resident Evil 8: Village will be getting a release, but so far all we know is that it's due out sometime in 2021. At least that's the tentative release date for it. Unsurprisingly, it'll be launched on the major new-gen consoles as well as on Steam. With the success of the previous games, here's hoping the eighth installment will be just as awesome and terrifying. It certainly looks good from what we've seen so far.
Here's the trailer for your enjoyment.