SWERY Teases New Horror Game The Missing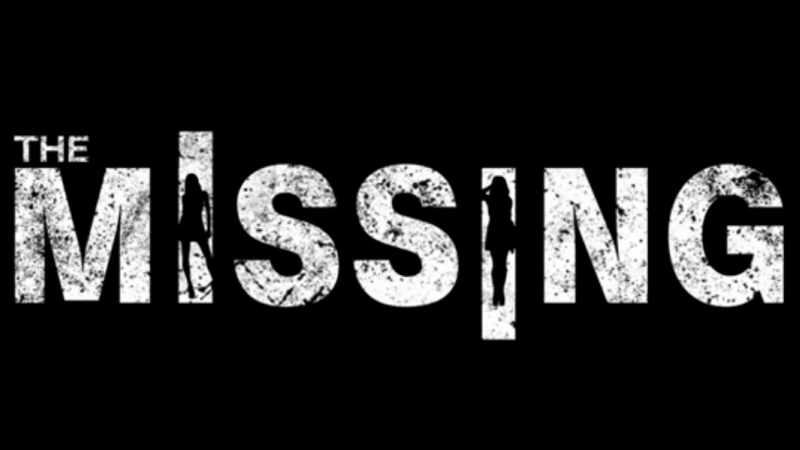 Deadly Premonition director Hidetaka Suerhiro, more commonly known as SWERY, has announced a new project via YouTube. After retiring from Access Games in October of 2016, Swery launched independent game development studio White Owls in early 2017. In between, he certified as a Buddhist priest and wrote a mystery novel, all the while intending to return to game development once he felt ready. In September of 2017, White Owls announced The Good Life, a mystery focused on the shapeshifting residents of the happiest town in the world. The Missing, however, is the first game to be developed in-house by the team.
White Owls is developing The Missing in collaboration with publisher ARC System Works, who recently opened a North America office. SWERY says that the partnership has allowed him to create something entirely new that will 'blow your mind.' We will have to trust him on this, as he intentionally gave very few details about the game. The video opens referencing both lost people and lost items, then turns its focus to people who simply feel lost in their own lives. Given SWERY's work as a Buddhist priest, the idea of a horror game exploring the decay of personal determination is an exciting concept. Fans of SWERY's trademark brand of surreal horror won't be waiting long, with The Missing slated for release in 2018. In the meantime, Deadly Premonition players have plenty to look forward to with preorders beginning on the Deadly Premonition board game and a tweet teasing something new possibly coming from SWERY and Rising Star Games.