Deadly Premonition Teaser Dropped by Creator SWERY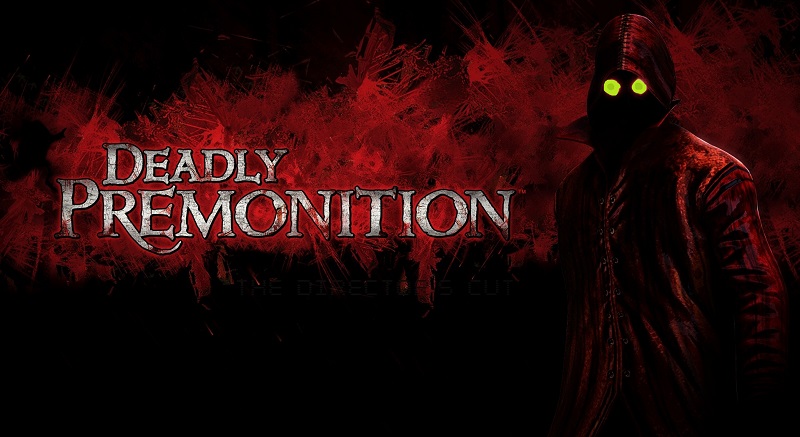 SWERY, the creator of Deadly Premonition, is teasing something for the series.
In a new photo posted to his social media pages, SWERY can be seen sitting with Deadly Premonition producer Tomio Kanazawa and (presumably) someone from Rising Star Games.
The photo includes a familiar red tree backdrop from the game and the post text reads "Re-union, Something is happening." #DeadlyPremonition and a tag for the first game's publisher, Rising Star Games, is included.
Speculation obviously leads us first to a sequel. Deadly Premonition 2 has been long talked about, with SWERY showing openness to return — he just wasn't sure when or how. His meeting with the first games producer and Rising Star means something Deadly Premonition is happening, but what could it be? We can only hope it's Deadly Premonition 2. Perhaps watching the utterly brilliant Twin Peaks Season 3 has stirred his creative juices to go back to Greenvale.
Re-union, Something is happening.#deadlypremonition @risingstargames https://t.co/6IUi4qQaiW pic.twitter.com/abMyyelL9G

— HidetakaSwerySuehiro (@Swery65) January 18, 2018