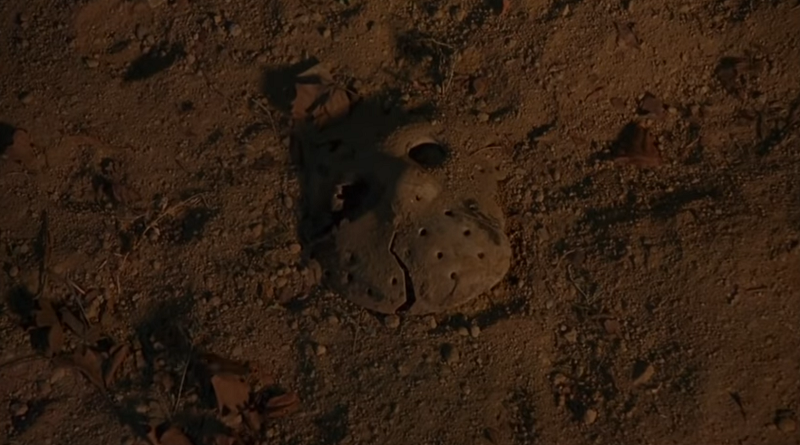 It's been a long time coming, but Gun Media's Friday the 13th: The Game will soon no longer be supported.
Today, Gun Media announced that the final patch for Friday the 13th: The Game will release this month, and with it, the closing of the game's dedicated servers. Friday the 13th: The Game will still be playable through peer-to-peer connections, the same way that it launched back in in May 2017, but the potential downsides to players relying on each other's game connection will return (host advantage, lag, etc).
Gun Media's Lead Community Developer said the following on the game's forums (which will also be archived soon):
Dedicated Servers for Friday the 13th: The Game will be decommissioned in the upcoming patch, set to roll out this month, November 2020. What this means is that the game will revert back to peer to peer matchmaking for Quick Play lobbies. The Database Servers, however, will stay active and continue to house all player progression and unlocks, so users can continue to play Friday the 13th: The Game via peer to peer Quick Play and Private Matches.
Players of Friday the 13th: The Game on all platforms can still expect to be able to play the game for the foreseeable future, but the shuttering of the game's dedicated servers is a clear sign that the publisher is slowly sunsetting the project. Due to a messy legal battle between the Friday the 13th rights owner Sean Cunningham and original film writer Victor Miller, the game had to cancel all future DLC plans in 2018 — including the Jason X map and Uber Jason playable killer.
Now, two years later as the player population across all versions ostensibly dwindles, Friday the 13th: The Game sinks further into the murky depths. This is a shame, because Gun Media made a damn good game (a rocky launch and tons of bugs aside) and followed it up with incredible post-launch content support. Perhaps one day, after the IP dispute is over, Friday the 13th will return to film and video games. Jason Voorhees is an iconic horror character that doesn't deserve to fade into obscurity.