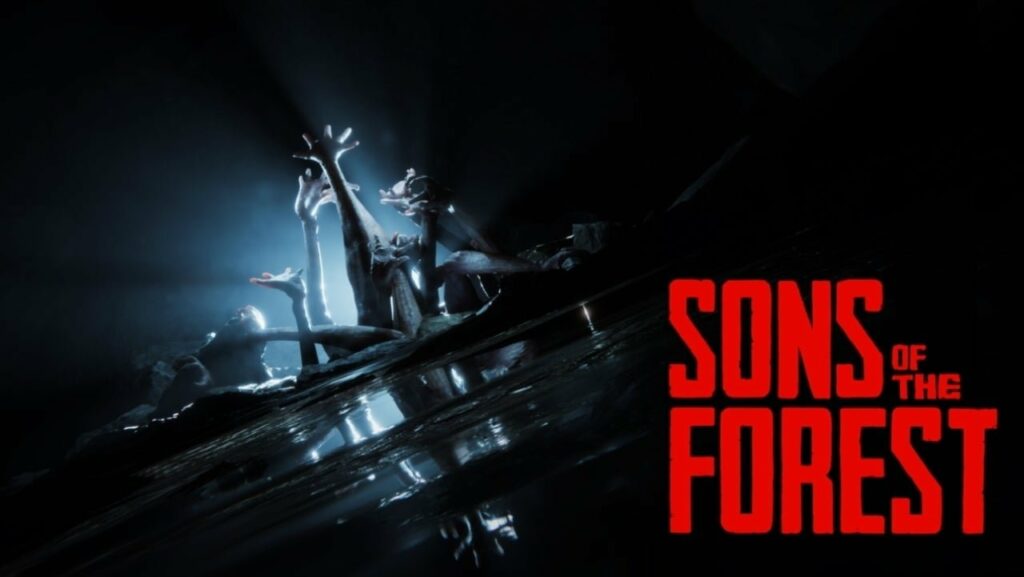 Of all the online co-op/PvP/PvE survival games out there, Endnight Games' The Forest was perhaps one of the most terrifying, leaning much more heavily into the horror theme than the likes of DayZ or Rust. Its overall survival and base-building mechanics, coupled with intense encounters with some of the inhabitants of the titular wooded area, enabled it to become a pretty big hit back in the day, even if its popularity has waned over the years.
Back in 2019, Sons of the Forest was announced, which would be a sequel to The Forest, and now a new trailer has just dropped, as well as a release date.
The trailer was uploaded yesterday, courtesy of IGN, showing a brief glimpse of the sequel. Many fans will instantly recognize its open-world setting and the return of the creepy mutant dwellers, along with some new enemies. The trailer also shows off added features like additional ranged weapons, such as a shotgun. While the first game did have a flintlock pistol and a couple of bows, combat was focused mainly on hand-to-hand.
Not much is known about what the story will be. In The Forest, players were tasked with finding their son, Timmy, after their plane crashes onto a remote peninsula. A previous trailer for Sons of the Forest showed a similar opening in which the player, along with some military-looking personnel, is riding along in a helicopter before it too crashes.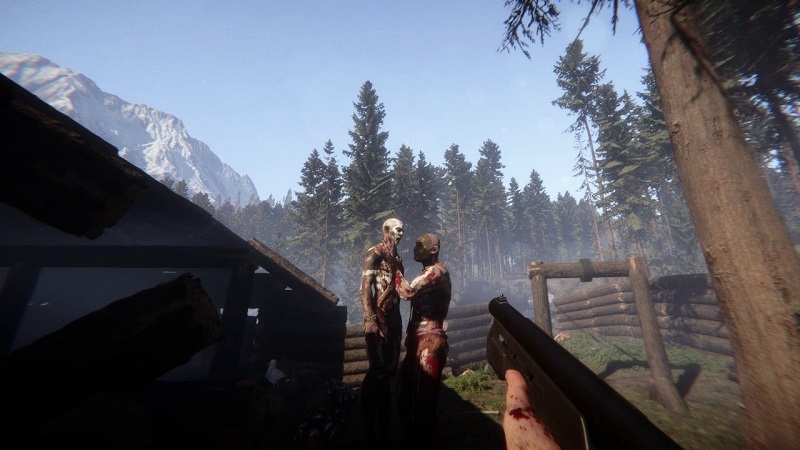 As can be expected, the sequel will be an upgraded version of its predecessor in terms of visuals, with advanced lighting effects and improved weather, all thanks to the Unreal Engine. The crux of the game will still focus on the survival and base-building aspects, as well as warding off the cannibalistic antagonists that dwell within.
While The Forest was released on PC and PS4, there doesn't seem to be any word on whether the sequel will be coming to consoles yet, but it's likely that it will release on current-gen systems. We'll keep you posted on any updates.
Sons of the Forest will release on May 20, 2022, for PC.
You can check out the official release trailer below.