Out of Early Access and Into The Forest
Base-building survival horror The Forest is finally making its way out of Early Access on Steam. It's been four years, but it seems like the team at Endnight has used that time to make serious improvements, with more coming in the full release: Performance optimizations, added languages, and official controller support make the game more accessible to players. New motives for killing the cannibal mutants wandering through the woods meet with new buildables and resources to keep players engaged. Multiplayer improvements to clothing management, saves, and dedicated server make it easier to bring friends into the fray.  Solo players will enjoy some new clothing, as well, with fresh outfits to combat the elements in the upgraded cold/warmth system. As the release nears, Endnight plans to reveal plans for VR function. They also tease changes to the game ending without spoiling what those changes may be.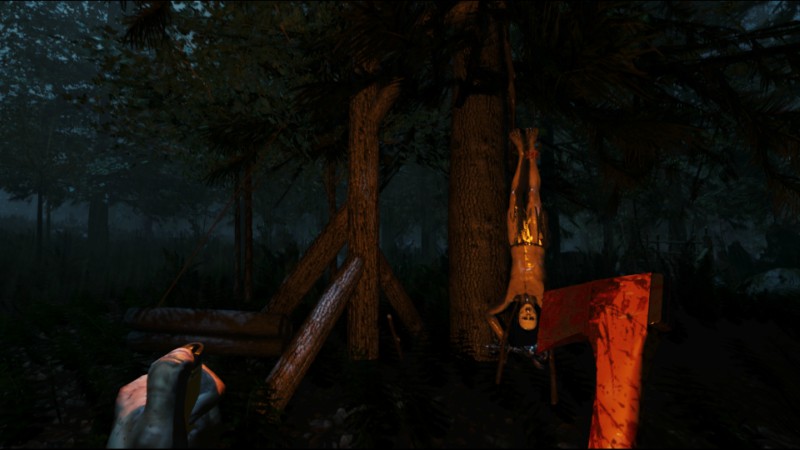 While there is no exact release date yet, Endnight plans to release the game in v1.0 at the end of April. The scope of improvements bundled into the release justifies the modest $5 price increase once The Forest leaves Early Access. Players wishing to save a few bucks can grab the game before it leaves Early Access and enjoy the progress made in the game's design and performance up to this point.
Alongside the release announcement, Endnight explained that small patches are ending to focus on completing the features promised at launch. The announcement outlines the last small patch, which focused on UI improvements and bug fixes. Players using dedicated servers will need to restart their server to enjoy improvements to autosave reliability. The full list of minor improvements in v0.73 can be found on the game's official website.