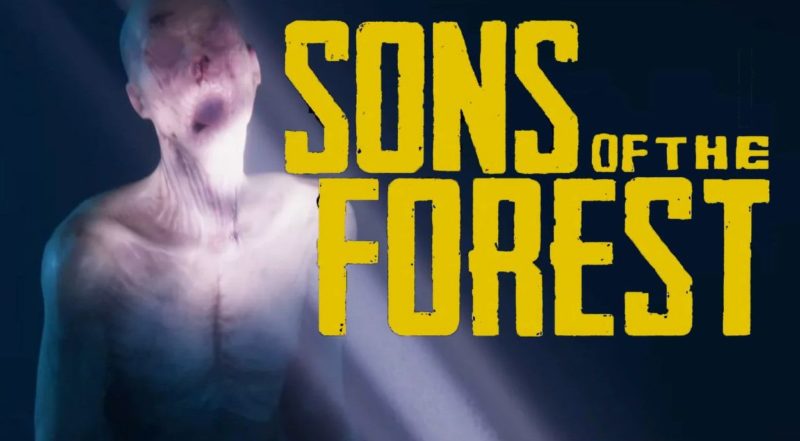 The Game Awards this year had a few great looking reveals and announcements, with the combo reveal of Xbox Series X and Senua's Sage: Hellblade 2 probably being the most standout. In amongst that was another surprise reveal, this time for Endnight Games' Sons of The Forest.
Sequel to the 2014 crafting/survival horror game The Forest, Sons of The Forest appears to follow a military team (possibly sent in to deal with the situation) as they delve into the darkness. Some freaky creature designs and disturbingly sexual imagery highlight this creepy-ass trailer.
For the moment there isn't any further information — and that includes a release date and platforms — but safe to say it's going to probably be hitting next-gen systems. With both the Xbox Series X and PlayStation 5 officially announced (PS5 even had its first exclusive game announced at the show, Godfall). In the meantime, all we can do is wait. While we never gave an official review of the 2014 original, we did do an early access preview for the title. While CJ found the game a bit rough around the edges, the final, out of early access version appears to have garnered quite a bit of praise for itself, sitting at an 83% on Metacritic. 
Hopefully, we'll be seeing more from Sons of The Forest at E3 2020!