S.T.A.L.K.E.R. 2 Official In-Engine Gameplay Teaser Released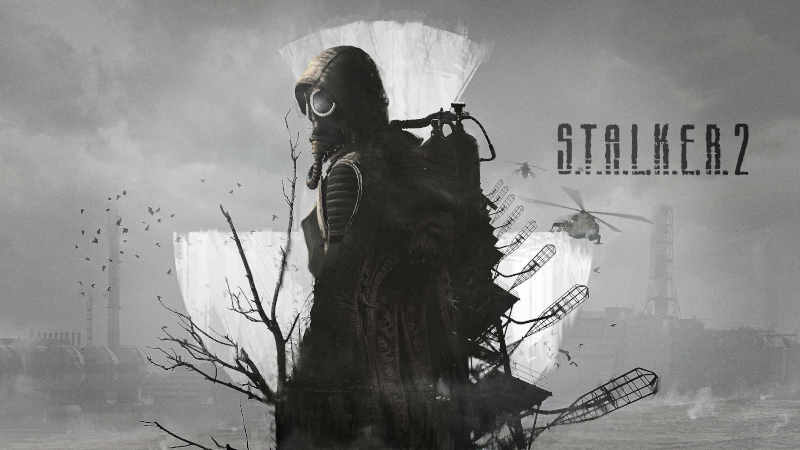 S.T.A.L.K.E.R. 2 has received its first official In-Engine Gameplay Teaser.
Fans of the previous S.T.A.L.K.E.R. games have waited years to finally see or hear anything about a new entry in the series. While 2020 has been pretty bad overall, even hitting S.T.A.L.K.E.R. fans with the devastating loss of the original game's script's writer, Sergey Ivanov, in early December of 2020, we were also given some first glimpses of S.T.A.L.K.E.R. 2 with the release of a teaser trailer back in July 2020.
Since then, it has mostly been quiet around this much-awaited sequel (except for a few mentions, like in this recently released Next-Gen Games Sizzle Reel by Unreal Engine); that is until now.
This first in-engine teaser-trailer for the post-apocalyptic survival-first-person shooter by GSC Game World was posted over on IGN's YouTube channel:
Granted, the trailer does not give us a lot. We can see an obviously distressed player's perspective as they try to escape a derelict building, presumably within the Chernobyl Exclusion Zone. However, the escape is hindered by several anomalies, certain oddities caused by the nuclear incident, which ultimately end in the player getting hit by a random chair coming at them from the darkness.
S.T.A.L.K.E.R. 2 does not yet have a concrete release date but is set to release sometime in 2021 for Xbox Series X|S and PC. The release of this teaser-trailer could be a hint of the PR-machinery slowly revving up towards a release, hopefully, in the not too distant future.