S.T.A.L.K.E.R. Writer Sergey Ivanov Dead at 66 From Covid-19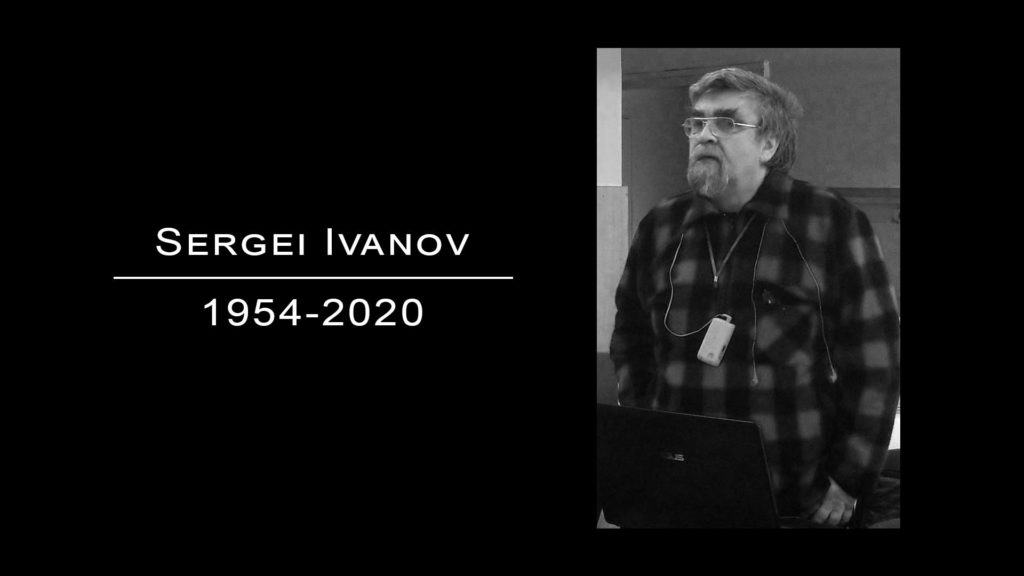 We bring you sad news today, as Ivanov Sergei Nikolaevich, who wrote the scripts for S.T.A.L.K.E.R.: Shadow of Chernobyl, has passed away.
According to Stalker Gamepedia, Ivanov passed away at the age 0f 66 due to Covid-19.
Born in Kiev in 1954, he was initially not interested in doing creative work. Ivanov graduated from and then was a lecturer for applied mathematics at V. M. Glushkov Institute of Cybernetics of the National Academy of Sciences of Ukraine from 1977 to 1992.
Around the same time, the writing he had done was published in newspapers and magazines.
In 1991, while working for GSC Game World – the studio which later made S.T.A.L.K.E.R.: Shadow of Chernobyl based on the 1972 novel Roadside Picnic by Arkady and Boris Strugatsky –  Ivanov created a game version of the book called S.T.A.L.K.E.R.: Oblivion Lost, which sadly never saw the light of day. However, Shadow of Chernobyl would later go on to heavily rely on Ivanov's work including the script as source material.
The highly anticipated sequel to the classic, S.T.A.L.K.E.R. 2, is expected to be hit PC, Xbox Series X and Xbox Series S in 2021. For a look at the game, read here.