Xbox Showcase: S.T.A.L.K.E.R 2 Receives Teaser Trailer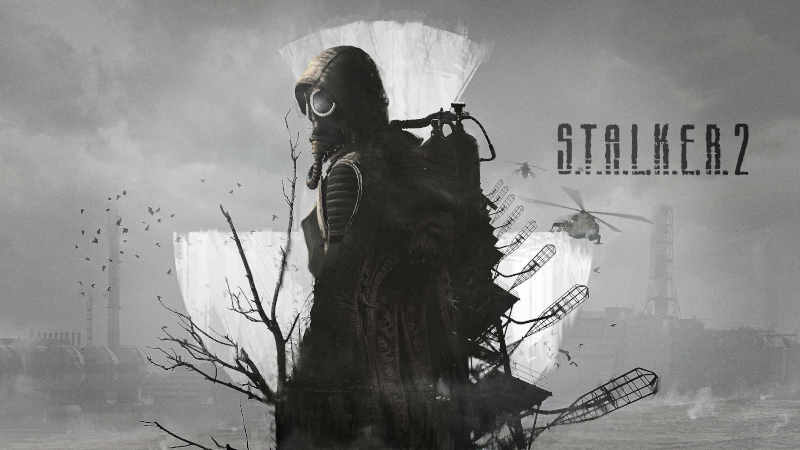 After suffering from a long era of franchise dormancy, S.T.A.L.K.E.R fans finally have a glimpse of the franchise's future. Today, the Xbox Games Show debuted the first trailer for S.T.A.L.K.E.R 2, which hopes to boast the technical prowess of the Xbox Series X. As a result, we get several environmental shots of The Zone and a glimpse of various anomalies, as well as a contained mutant. Developer GSC Game World promises that S.T.A.L.K.E.R 2 will feature the largest open-world the series has seen to date, and will be powered by the Unreal Engine. Beyond that, concrete details are few and far between.
For the uninformed, S.T.A.L.K.E.R is an open-world first-person shooter set near the Chernobyl Power Plant. Stalkers are various individuals, ranging from mercenaries to scavengers who explore The Zone: a quarantined area plagued by monsters and anomalies. S.T.A.L.K.E.R is known for its challenging survival gameplay as well as its light RPG elements.
S.T.A.L.K.E.R 2 is included in the Xbox Games Pass, meaning it will launch on the Xbox Series X as well as the Windows Store and playable for no addition to charge to all those subscribed to the service. That said, it has been confirmed that S.T.A.L.K.E.R 2 will be an Xbox Series X console launch exclusive. Whether or not S.T.A.L.K.E.R 2 will make its way to Steam or the Epic Store is currently unknown, though it's likely. Hopefully, we'll get some gameplay footage within the foreseeable future.
88491
true
false
true
false
true
true
false
auto
false
ease-in-out
300
false
0
true
false
%curr% of %total%
FAQ about S.T.A.L.K.E.R. 2:https://t.co/dNJ1sqLf1M#stalker2 #gscgameworld #goodhuntingstalker #faq pic.twitter.com/Xm0diOdu8P

— S.T.A.L.K.E.R. OFFICIAL (@stalker_thegame) July 23, 2020