Rumor: Last of Us Part 2 Release Window Might Have Been Outed by Peruvian Retailer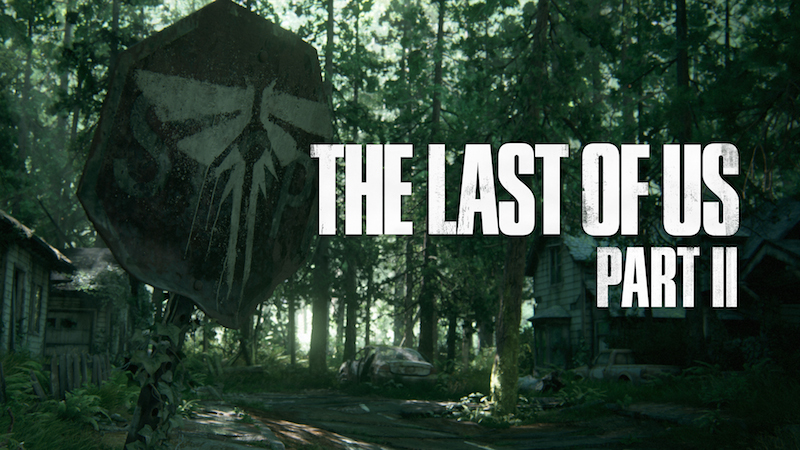 I mean, I wouldn't say I'm surprised (especially considering that this is likely PS4's last year or two, leaving Last of Us 2 without a lot of time). So anyway, looks like the cat might be out of the bag regarding the upcoming Naughty Dog sequel. It's been a little over two years since The Last of Us Part 2 was revealed, and we still really haven't seen much from it (three trailers and some info about writers) — but that doesn't mean that it isn't more or less done by now. This would appear to be the case if an accidental slip from LAWGAMERS, a Peruvian retailer, is to be believed. A pre-order poster for the game has some teeny tiny text in the corner that reads "Lanzamiento: Octubre 2019", which translates to "Launching: October 2019".
Peruvian gaming retailer LAWGAMERS, have issued promotional material for the Last of Us Part 2, suggesting an October 2019 release date. #PS4 #NaughtyDog #LastofUs pic.twitter.com/NMjOLT3LAD

— Game Signal (@game_signal_) March 3, 2019
Considering Sony is skipping E3 this year, there's a pretty good chance that Last of Us 2's release date will be coming more or less whenever it feels like. Sony talked about "exploring new and familiar ways to engage our community in 2019", which I imagine probably means they want to do the (way easier and less expensive) Nintendo model of just doing some pre-recorded streams every now and again, possibly even just during E3. Now, of course, this doesn't bar a Last of Us 2 release date from just appearing online or something, but that seems like kind of a waste of perfectly viable hype building. We can only wait and see, and this is of course still just a rumor too (and neither Sony nor Naughty Dog have commented on this). There's any number of reasons this marketing could have a date on it that would be incorrect — although on the other side of the window it's not like game retailers don't accidentally let things slip all the time.
For now, we'll just have to wait and see, although I can almost assure you we'll be hearing confirmation sooner rather than later.
[Source]