PSX 2016: The Last of Us Part 2 Official, Check out the Trailer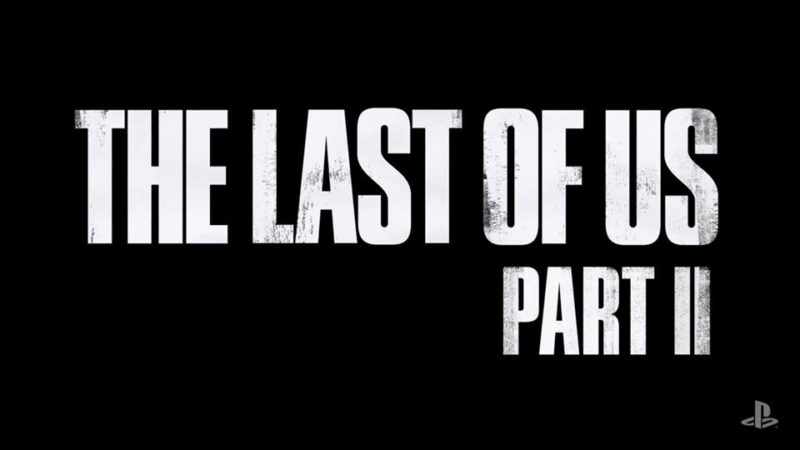 God damn today was great for announcements.
The Last of Us 2 (named, interestingly, Part 2) is finally official, shown off at PSx with a new trailer running on it's in-game engine. Ellie It looks like a decade may have past, Ellie is much older, and so is Joel. All of us here at Rely maybe started to sniffle a bit while watching. Just watch, man. It's powerful stuff. Oh, and it's all in-engine.