Resident Evil 6 promotional poster leaked, thanks GameStop!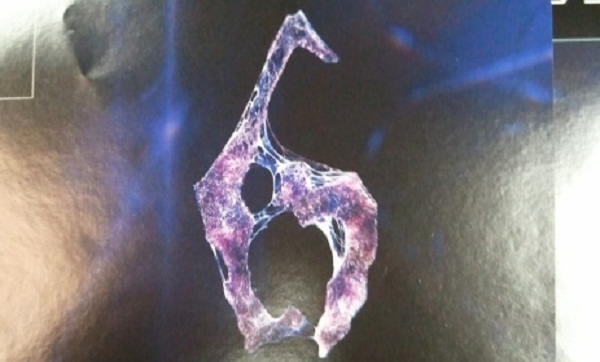 Well, would you look at that. The moment we've all been waiting for ladies and gents. At this point, we're sure to get an official Resident Evil 6 reveal from Capcom's Resident Evil 15th anniversary event happening late tonight (or early tomorrow, depends how you look at it). IGN has just received the images below from one of their readers, taken at a GameStop store: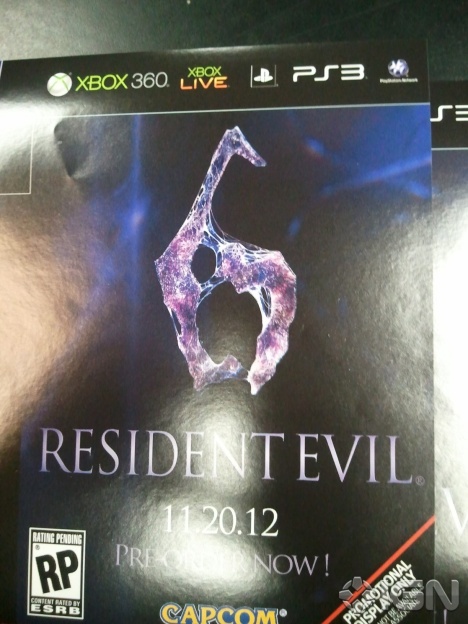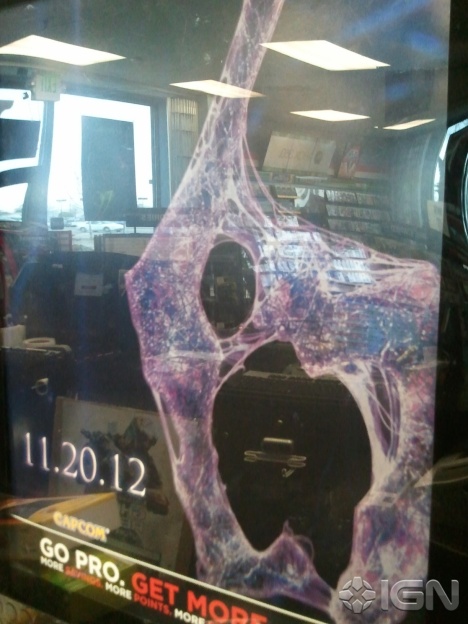 That right there is a promotional display for Resident Evil 6, my friends. And what's this? Is that a *gasp* release date? If this is in fact legit (it really looks like it is but you never know), Resident Evil 6 will be hitting the PlayStation 3 and Xbox 360 on November 20 of this year. Yes! We'll get to play this before the world comes to an end! We'll have more rumors/reports/news on Resident Evil 6 as it hits.
[Source]