Westworld Writer Confirmed for The Last of Us Part 2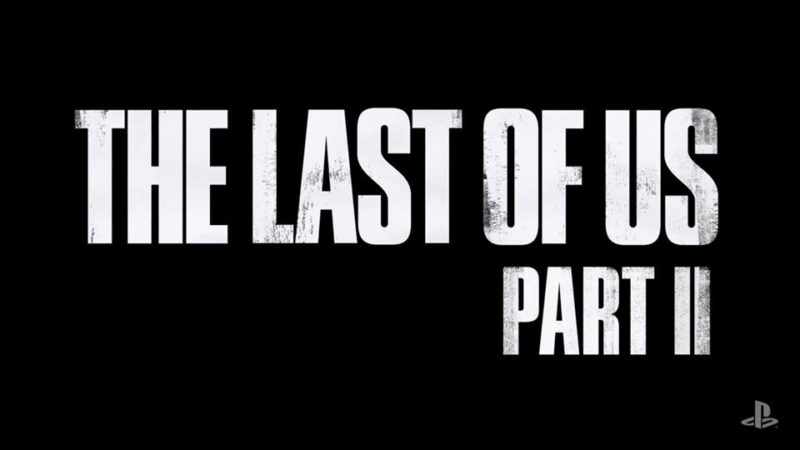 The Last of Us Part 2 was the big announcement at Playstation Experience 2016, immediately jumping from a freshly-announced trailer to a trending topic on both Twitter and Facebook. Following the trailer debut during the opening sequence of the expo, Naughty Dog held a panel to tease the story and concept art for the project. There are still some small bits of information about the game filtering out into the world post-panel, and the most exciting may be the shakeup in writers.
Neil Druckman is still leading the creative effort for The Last of Us Part 2, but longtime Naughty Dog writer Bruce Straley is sitting this one as part of a larger sabbatical from gaming. Filling his place is Halley Gross, best known for her work on HBO's award winning television series Westworld. It is exciting to have a female writer working on the story for The Last of Us Part 2, since the story follows Ellie in her quest for retribution. We do not know what hate she is chasing just yet, but with writers like this, it is bound to be good.
Couldn't be prouder to be a part of this! https://t.co/hXSWa1QhoX

— Halley Gross (@Grosstastic) December 3, 2016
[Source]