Rumor: Capcom Wants Fans involved in RE Development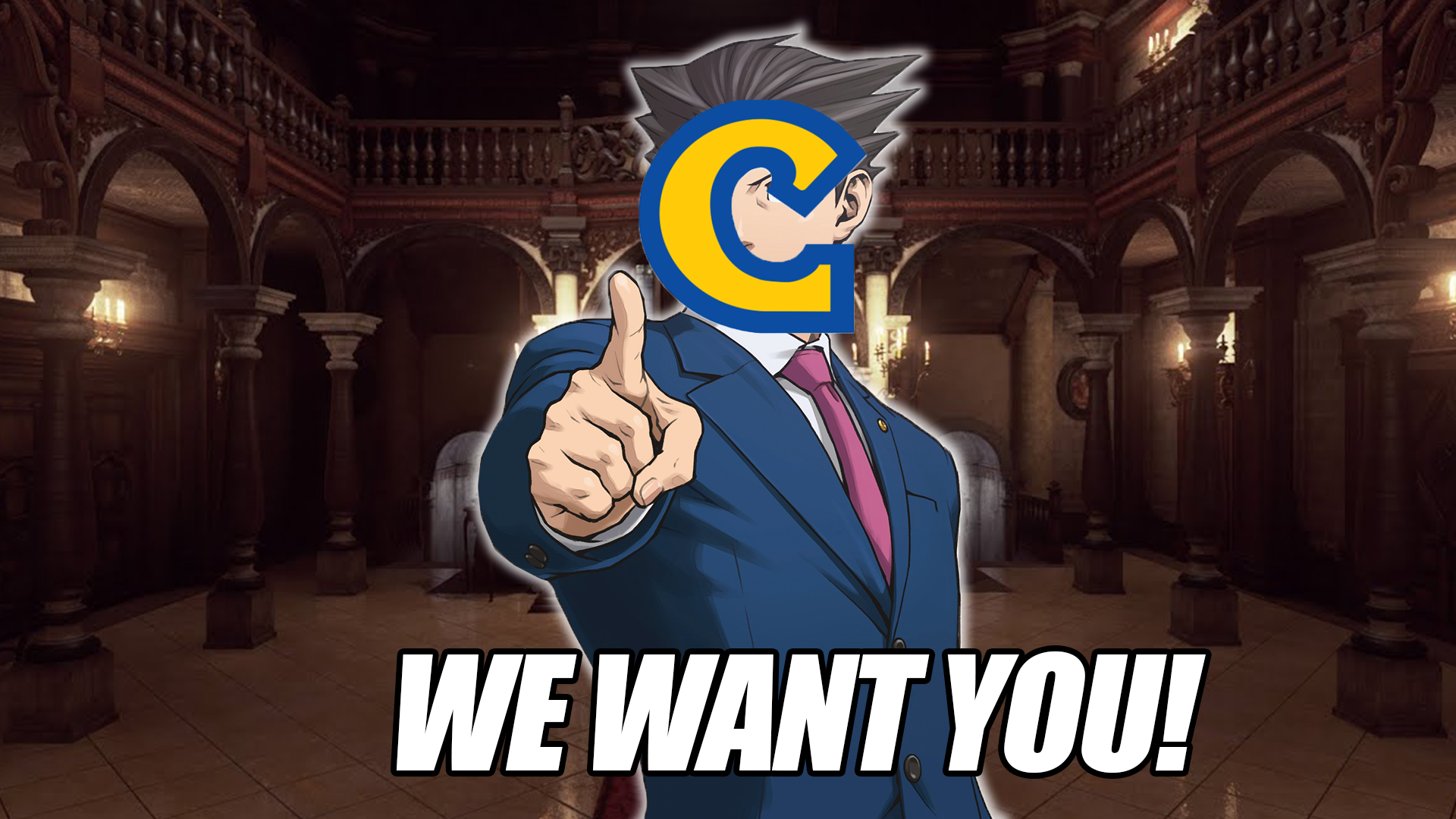 Over the last few years, Capcom has been surprisingly open about wanting to know what fans want to see from RE. Commenting multiple times on how games could come to fruition if fans "want them enough", with REmake 3 and Dino Crisis (Remake or otherwise) being the most recent ones. Capcom even reached out to the devs of the Resident Evil 2 Reborn fan remake, and it clearly informed the official one (multiple elements are obviously inspired by the fan version). There were even a few times Capcom asked in Facebook/Twitter posts just… flat out what we'd like to see. It comes as no surprise then that this most likely will be continuing, if information from Twitter user @cvxfreak is to be believed.
We've previously sourced them before, and this time Alex Aniel (BizDev Manager and author of an upcoming History of RE book) has info regarding a possible Capcom community reach out event:
Capcom Japan is organizing a "Resident Evil Ambassador Discussion" at the end of June. According to the invite, it will "give fans a chance to become involved in the development of RE."

What could this be for? ?

— Alex Aniel▶︎BitSummit 7 & E3 2019 (@cvxfreak) May 27, 2019
I'm curious to know what exactly this means. Are we talking like… regular 'ol feedback, like a questionnaire (REmake 2 had one after release), or like… jobs? I'm also curious as to what it pertains to in terms of titles. Is this in reference to the broad strokes, the series as a whole? Or a specific project? I've speculated that REmake 3 might be announced at this year's E3, but I doubt that any "involvement" could be made at that point. With such little information (and this, of course, is still a rumor until Capcom themselves say anything) all we can do is speculate. A thought could be something like that Beyond Good & Evil 2 thing, where they called upon fans to submit art/recordings/etc to be used to flesh out the in-game world… but RE has never really had a need for that sort of thing. Most of the time background stuff is either too blurry to really make out, or it's just recycled assets from some other Capcom game. Feh. The end of June is coming up pretty fast though, as we close out of May. E3 is right around the corner as well, and who knows what could end up being announced there.