Capcom: Resident Evil 2 remake possible if fans show support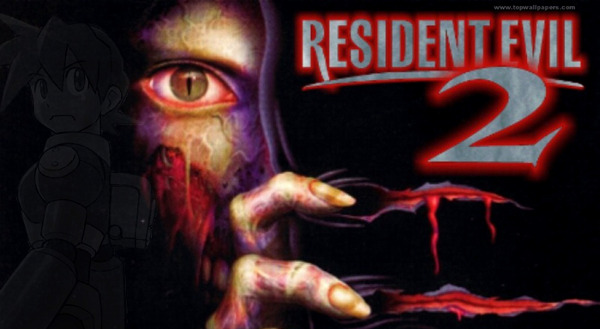 In an interview with Capcom producer Yoshiaki Hirabayashi, the age-old question about a Resident Evil 2 remake was asked. Hirabayashi told Gamespot that Capcom is not currently working on a remake but the possibility remains if fans show support. Because that worked so well for Mega Man Legends 3, right?
"But if the fans really clamor for it; if there's a groundswell of support for remaking that game, then I think that's something Capcom would take under consideration."
Well there you have it: Capcom might do a Resident Evil 2 remake if fans want it. I guess they haven't been paying attention to forums for the past several years. Isn't the desire for a Resident Evil 2 remake one of the biggest requests from the gaming community? There has been massive support and desire for a remake for a long time, but it has not been enough, it seems. Open your windows and tell the world! Scream into the wind!
Capcom, you know we want it. I know you have to tease us to build excitement. But this has got to stop. Our hearts can't take it. Don't be like Square Enix with Final Fantasy VII. You tease.
[Source]