Rumor: BioShock Collection Coming to Nintendo Switch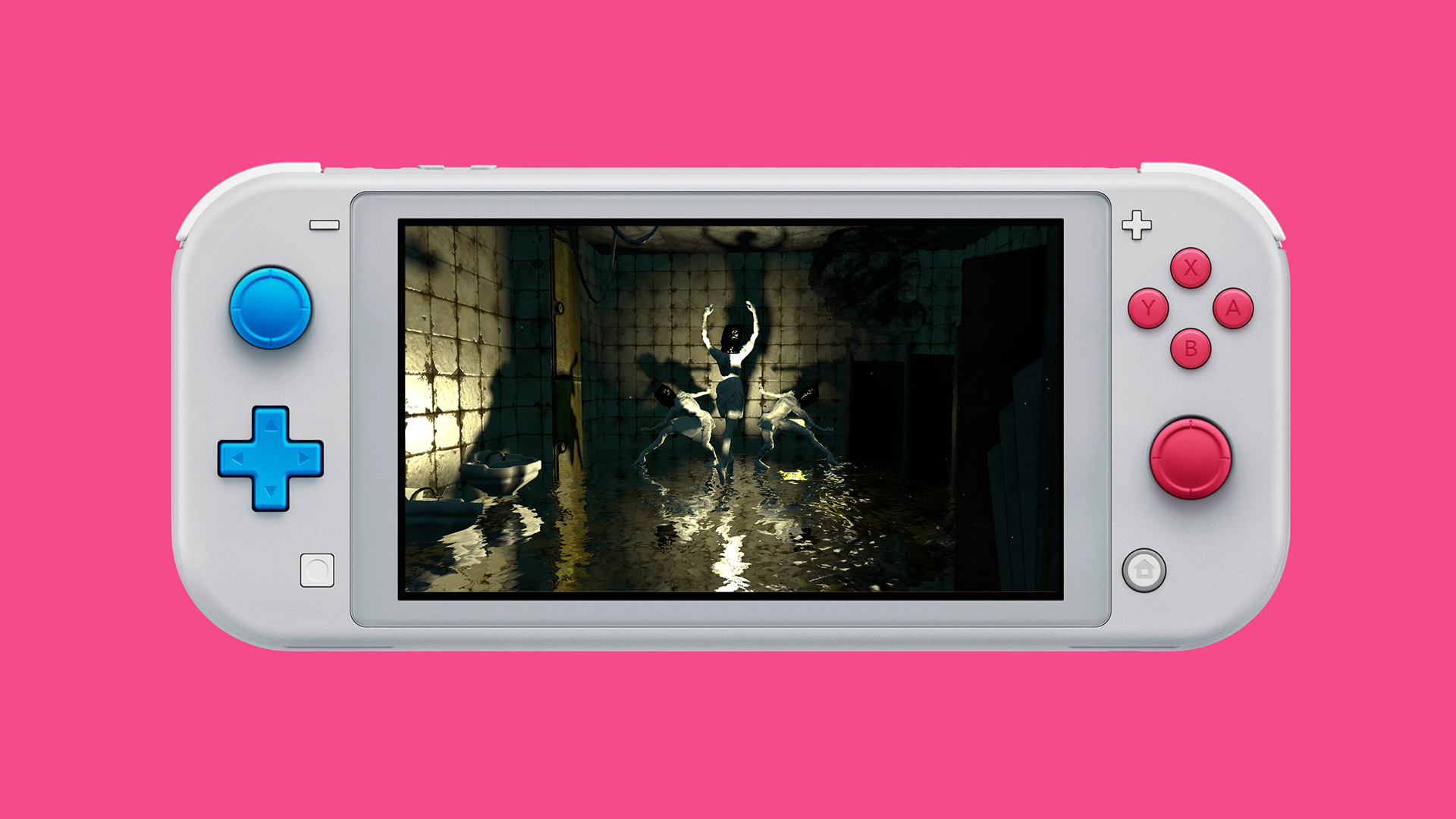 You read that right, the dystopian horror shooter (and its increasingly less and less horror-oriented sequels) appear to be coming to Nintendo Switch sometime this year! A few days ago, BioShock Collection received a rating for a Switch version via the Taiwanese Game Software Rating Regulations (GSRR), and just yesterday that rating was corroborated via the Brazillian advisory rating system website as well. Of course, this isn't official until 2K Games says it is, so don't get too crazy excited yet. That said, odds are pretty good we'll be getting a new Nintendo Direct stream in the next month or two (not counting Sakurai's Smash stream yesterday and the Pokemon Direct earlier this month, the last Nintendo Direct was in September) and BioShock seems primed to be revealed in that.
This is exciting for a number of reasons, firstly that the franchise has never been on a Nintendo platform, and it's the first time that BioShock 2 and Infinite will (pending announcement). The sequels never dipped their toes in, but this will be the original title's third outing portably, technically speaking. BioShock 1 received an IOS/Android port back in 2014, and there's actually an official Demake of the original game for mobile phones from 2010. It isn't a port, but an entirely new 2D game based on about the first quarter of BioShock 1, but when the hell else would I get the chance to talk about it? If you want to dive even deeper, you can also count the PlayStation Now version, which is playable on Vita via Wifi.
We'll be waiting patiently for an official announcement (which hopefully won't be too far off) and of course, there's the upcoming BioShock 4 to be excited about. Snowball's chance in hell that releases on Switch (unless the rumored Super Switch turns out to be some insane powerhouse), but at least having the currently existing games on the console will be great. As a quick aside, here's hoping that they include gyro aiming. Probably won't, but I can dream.
[Source] via Polygon
[Source] via Nintendo Soup