BioShock now available on PlayStation Now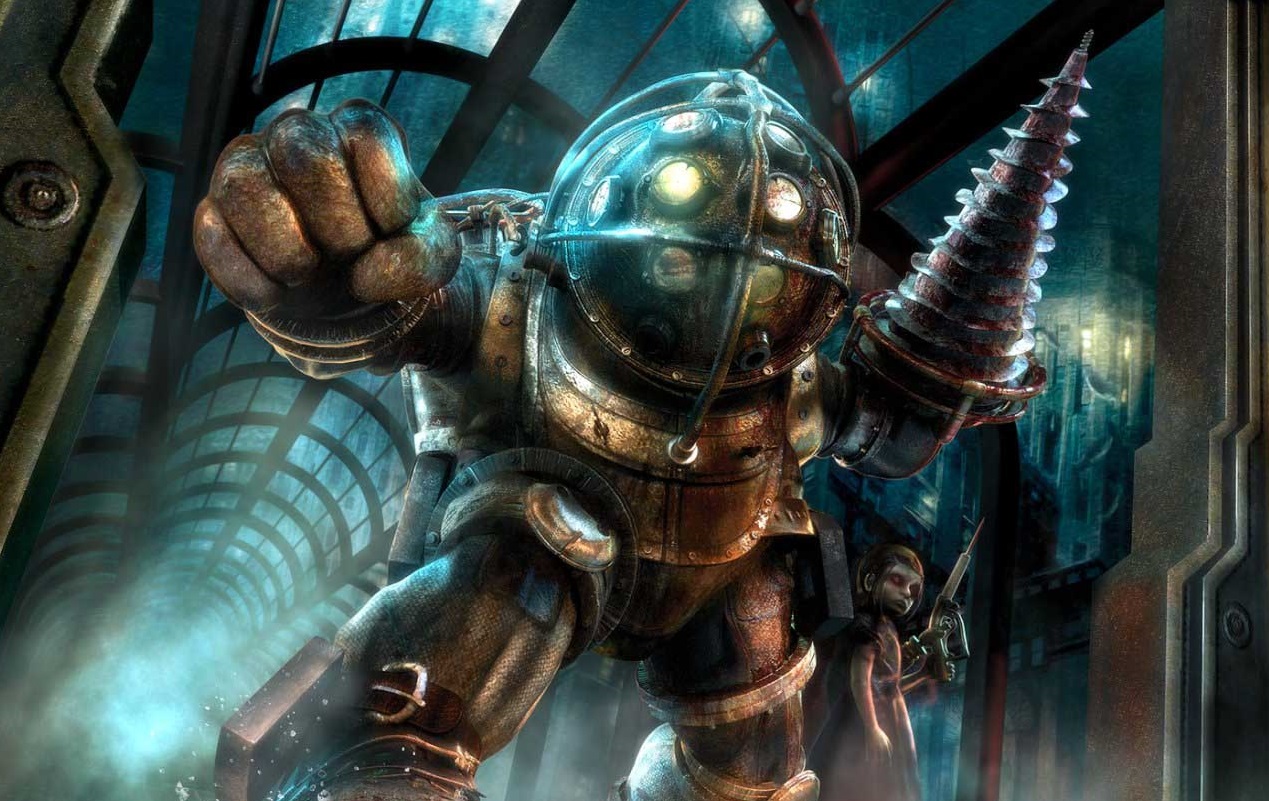 The PlayStation Now service has been Sony's answer to backwards compatibility for a while now — I'm personally not very fond of it since it is a streaming service and the asking price is a bit too high. Regardless, the service has received a solid selection of titles ranging from multiple genres. Some new games have just been added to its growing library, including the first two BioShock games.
BioShock continues to be a gem, giving players one of the best settings in video games with its underwater city of Rapture. It's not full-blown survival horror, but there are many elements that will cater to fans of the genre. And the splicers are pretty damn terrifying (and I think Mr. Bubbles is cute, but that's another story!).
If you're new to PlayStation Now, you can sign up and get a free 7-day trial.
[Source]