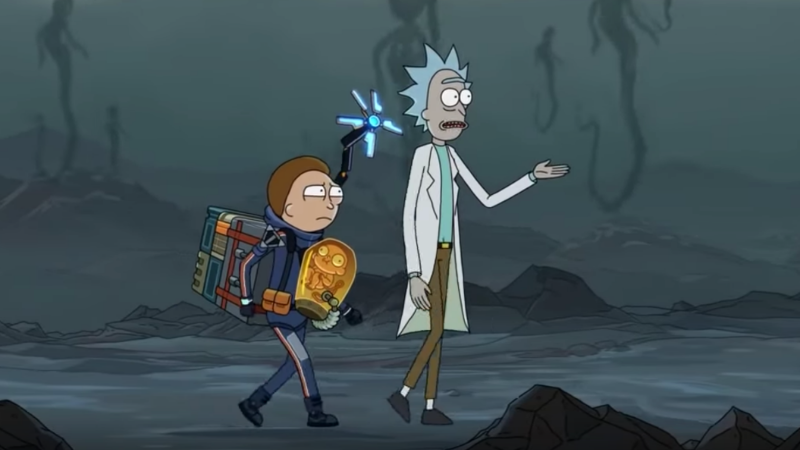 After the embargo for publication of reviews lifted for Death Stranding, everybody had their first approach with the new proposal of Hideo Kojima. The game has already generated a great amount of debate that's been dividing fans across the board. Now, all that remains is to wait a few days for the game's official launch of the game in just a few days. The promotional campaign is ramping up, and now there is even a commercial starring Rick and Morty.
A few days after the Death Stranding launch trailer released, Sony Interactive Entertainment, Kojima Productions and the Adult Swim channel welcomed the game with a new announcement starring the characters from the massively successful Rick and Morty series. This commercial, which is already in constant rotation taking advantage of the hype and interest that exists for the new title of Kojima Productions, shows the characters in a scenario similar to that of the title and with Morty wearing the suit of Sam Bridges, along with the baby in the pod. Adult Swim commented: "Dire times call for dire measures".
The video in question, in addition to making a good satire, has references to the objective of the game, creating ties to rebuild a fractured society. Hideo Kojima's Death Stranding will debut on November 8 for PlayStation 4. The title will arrive on PC in the summer of 2020.