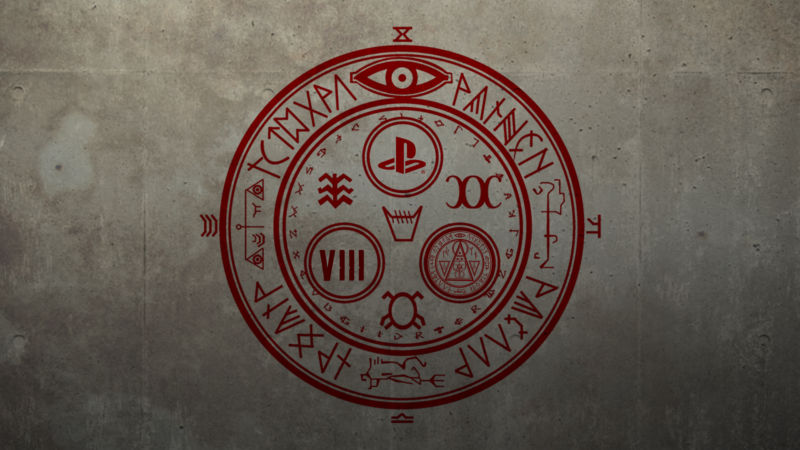 UPDATE: The PS5 event originally scheduled for 6/4 has been delayed indefinitely due to the fact that America is currently on fire.
The future is now, friends. Despite E3 being canceled this year (along with every other major "nerd culture" event), nothing is stopping the hype train for the next generation of consoles. Xbox Series X and PlayStation 5 are both due out this Holiday season, and neither Microsoft nor Sony have broken out their true next-gen lineup yet. Looks like that's about to change, as Sony has officially announced their PS5 reveal event will be taking place on June 4th, just under a week from now:
Join us Thursday, June 4 at 1:00pm Pacific time for a look at the future of gaming on PlayStation 5: https://t.co/Yr8fafcOVd #PS5 pic.twitter.com/F0yBbDmOtC

— PlayStation (@PlayStation) May 29, 2020
This is obviously exciting for a lot of reasons, but in terms of our genre of choice, there's a lot that we might be getting a chance to see during this event. The big one, of course, is Resident Evil 8, which is almost all but confirmed to be launching next year at this point. Multiple major leaks of both story and game content from multiple sources reveal a treasure trove of details regarding Resident Evil 8 and what to expect, and I couldn't be more excited. If you haven't been caught up, Resident Evil 8 appears to be pulling pages from the famously canceled Resident Evil 3.5 demos, and leaning into a more supernatural flair for the latest experience. On top of all the leaked information pointing to a reveal coming soon, there's also the fact that next March will be the Resident Evil franchise's 25th anniversary. Capcom skipping the chance to release Resident Evil 8 in time for that sounds absurd. With rumors pointing to Resident Evil 8 being on both PS4 and PS5 as well, this seems like a done deal.
One other thing that's worth talking about is the rumored 10th installment of the Silent Hill franchise. We broke the story a few months ago that a Silent Hill reboot was in the works from original director Keiichiro Toyama, and the evidence that at least something is happening with the franchise has been piling on ever since. From cryptic Instagram posts from horror manga legend Suehiro Maruo to the sudden awakening of Silent Hill as an IP (the reveal of a new Silent Hill Dead by Daylight DLC and announcement of a third motion picture), something is definitely happening with the IP. Whether the reveal of the new game will indeed be happening during the PS5 stream isn't something I'm willing to bet money on just yet — however there is one more fold to this story.
Part of our original leak regarding a new Silent Hill was that original creature designer (and more specifically Pyramid Head's designer) Masahiro Ito was part of the development team working on the game. While it might be nothing other than his own hype and interest, Ito happened to retweet that PS5 announcement. Innocuous at best …unless?
We have less than a week before we find out. Fingers crossed.