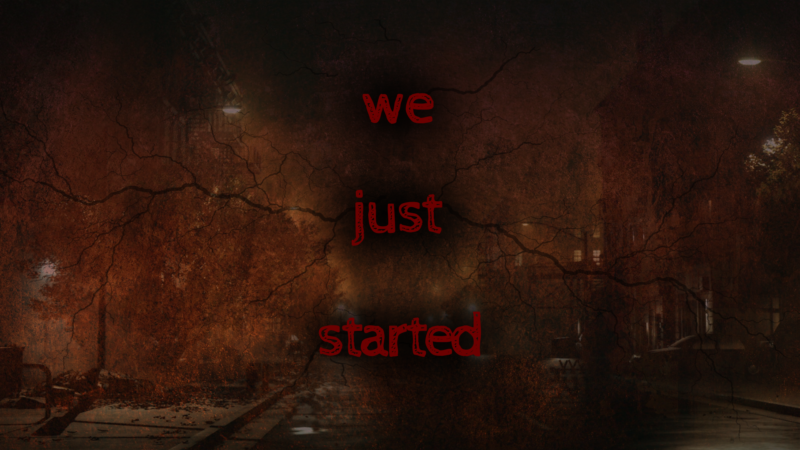 So while we've all been coming down from the hype surrounding the reveal of a new Silent Hill DLC for Dead by Daylight, there was apparently another small bit of hype that appeared today. Recall the story of Suehiro Maruo, a Japanese manga artist who specializes in horror, who recently visited Konami HQ and made some cryptic Instagram teases. More specifically, Maruo posted an image of a sign reading Silent Hills, which set ablaze a number of fan conspiracy theories and hype that something could be happening. We've previously reported on a leak we were told regarding the future of the Silent Hill franchise, and that the series would indeed return as a PlayStation 5 exclusive, and it's interesting that this tease followed it so closely.
Well, Maruo is back to Instagram again today, following the Silent Hill/Dead by Daylight crossover reveal — and has a new tease for us (as spotted by Reddit user u/AmuseiTheLizard). Re-posting a video uploaded by user @playertwo_paris of the new Dead by Daylight trailer as an Instagram story, Maruo had three words for us, and they couldn't be shorter or sweeter: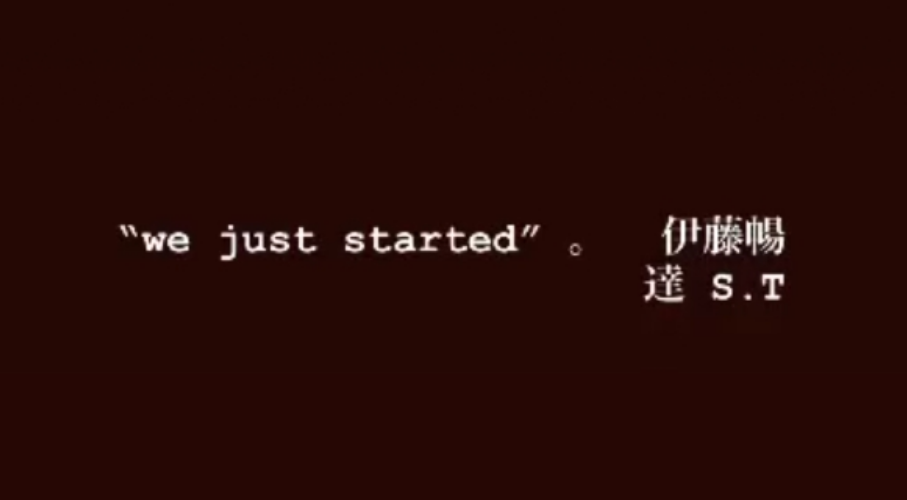 As what would have been E3 season draws near, hype and speculation are beginning to run rampant as to what we'll see from our favorite studios this year. Sony, who rumors point to being the ones to drop the new Silent Hill reveal, are gearing up to showcase their PlayStation 5 reveal lineup any day now. All of this coming now of all times does something startling to the heart. We can only hope and pray at this point, but with this deluge of teasing and now an honest to god video game actually using Silent Hill stuff in it… the future may be very bright indeed.
We'll keep you updated as more information becomes available.