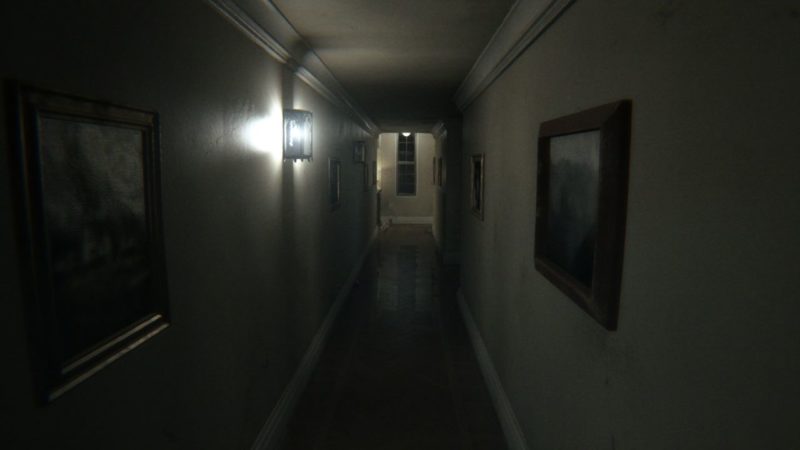 Following in the wake of our report on the future of the Silent Hill franchise, fans have been on heightened alert regarding any an all information that might help prove (or disprove for some) what we heard once and for all. Adding more fuel to the fire of Konami perhaps diving back into the fog, horror manga artist Suehiro Maruo (known for works such as The Strange Tale of Panorama Island and Ultra Gash Inferno) posted a few photos to his Instagram that has sparked quite the fervor among Silent Hills hopefuls: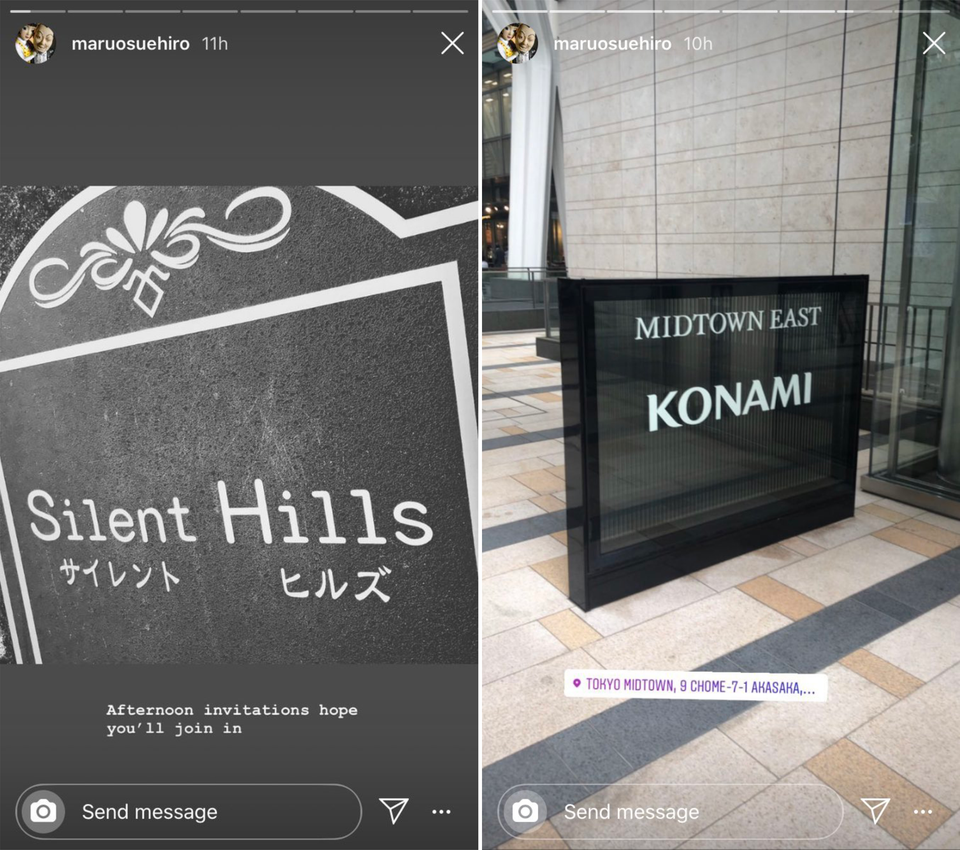 Silent Hills continues to be one of the most enigmatic aspects of these new rumors, and perhaps the one with the least solid footing. We previously reported that Silent Hills is very much still an idea that's being "tossed around" at the moment, as opposed to the 'rebooted' title that is being directed by the original game's writer/director (Keiichiro Toyama) which we've heard is already in production. Konami, of course, denied these rumors, although seeking out new talent falls in line with their previous statements that they're "considering ways to provide the next title". Seeking out new blood, such as other horror creatives (like Junji Ito, who worked on Silent Hills at a very early stage), sounds about right. There's also the chance he may have been approached to work on something Silent Hill adjacent, such as a tie-in manga. For the moment, it's important to take the Silent Hills image at face value, as it could just be Maruo expressing excitement and that being something he was already familiar with.
We'll stay on the trail of anything Silent Hill for now, as the series does seem to be coming out of its dormancy regardless of rumors and reports. Christophe Ganz has already confirmed that a new Silent Hill movie is in production, and Konami's "considering ways" statement is the most they've mentioned the franchise in nearly 5 years. We can all but wait, friends — I, however, remain confident that the fog will be rolling back in sooner rather than later.
[Source]