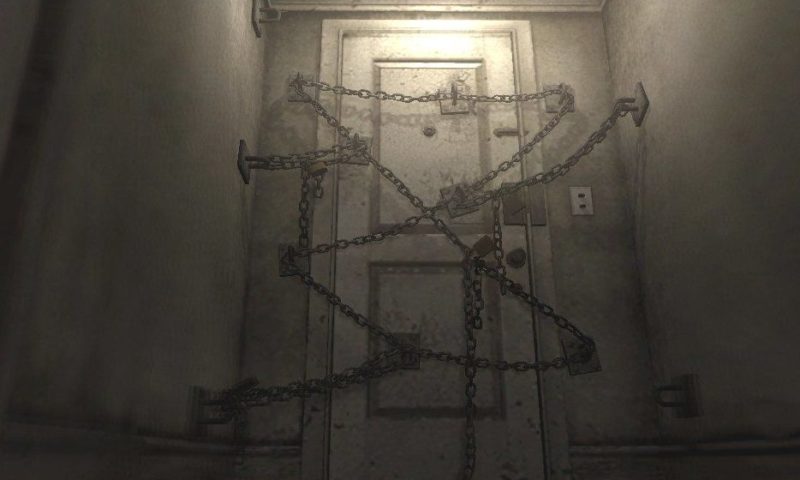 A few days ago, we reported on a leak regarding the future of Silent Hill, a series that I'm sure most of you know has laid dormant since 2014 (outside of merch and slot machines). The leak, from trusted source AestheticGamer, reports that not one but two new Silent Hill games are in development at this time — a reboot of the franchise, and a Telltale style adventure game. I hadn't really expected to hear much else about it for a while, years even, but today Konami actually talked about the future of the franchise. PCGames Network reached out to ask about the rumor and a Konami spokesperson responded:
"We cannot share anything at this point, but we are listening to customer feedback and considering ways to provide the next title"
While that might seem like crazy-vague corporate talk, it is interesting how it lines up with the leak in a specific way, and it could be argued it's just a tick below confirmation. "Considering ways to provide the next title" sounds about right with AestheticGamer's claim that Konami has/had been looking for fresh blood to develop the next game/s. From AestheticGamer's statement:
"Konami about two years ago reached out to various developers to pitch ideas for two Silent Hill games"
Again, AestheticGamer's comments should still be considered rumor and taken with a grain of salt, but it would be remiss of me not to speculate on the possible links between his leak and this new statement. Only time will tell what exactly is in store for us, but Konami talking about the future of the franchise at all is a pretty big deal. Previously, Konami's only real statements in regards to console games at all lately have been that they still consider them "the most important". That comment follows on the heels of Konami having only released five new (discounting ports) console games between 2018-2019, two of which were PES games and one of which was the reportedly terrible Contra: Rogue Corps. Games obviously take quite a while to make, so that statement was most likely looking into the future, rather than the current state of their console offerings.
With the next-gen of consoles right around the corner, odds are good that we'll be seeing and hearing more from Silent Hill in the coming months. Fingers crossed, friends.
[Source]