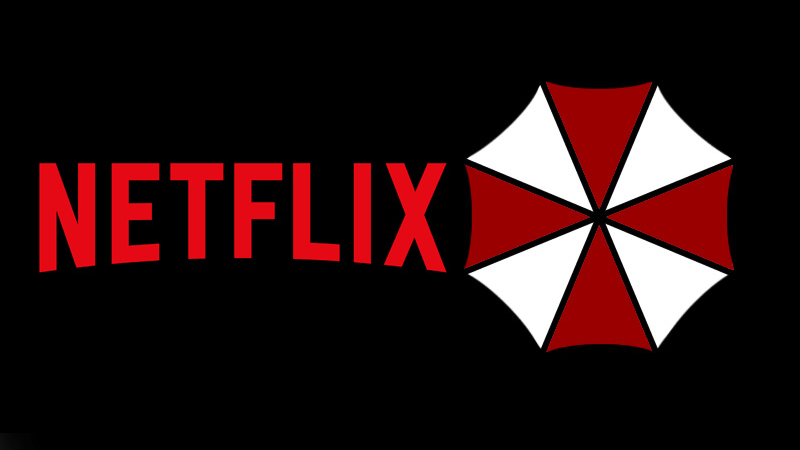 According to a new report from Redanian Intelligence, a Witcher Netflix series news outlet, the Resident Evil Netflix series is entering production in June. Citing a "production list," (it should be noted that this list cannot be independently verified) Redanian has discovered that the show will begin filming in South Africa this June. The schedule also reveals that shooting will conclude in October, which would still require several months of post-production (editing, effects, etc). The Resident Evil Netflix series will also apparently be 8 1-hour-long episodes, which is pretty par for the course for Netflix original series (which tend to be 8-13 or so episodes).

The Resident Evil Netflix series was originally revealed as simply a TV show back in 2014, and Constantin films (the production company behind the live-action Resident Evil films) has waffled back and forth between a series and a rebooted film for a few years since The Final Chapter (supposedly the last of the Paul W.S. Anderson universe) released in 2017. Reports have bounced around between a James Wan produced film (which he later commented he was never officially attached to) and a reboot penned by the writer of the new Mortal Kombat movie (which seems to have kinda gone up in smoke, unless it was turned into the Resident Evil Netflix series). More recent rumors purport that this new series is either a spin-off of the Anderson-verse or some weird self-contained thing in its own universe (separate from both the games and the films), but I'm very hesitant to believe the source for those. If you want to check it out though, apparently it has something to do with Wesker's daughters in a post-apocalyptic world. Ick.
We'll find out soon enough, I suppose. A cast for the Resident Evil Netflix series is sure to be revealed sooner rather than later, as well. In the meantime, we still have REmake 3 to look forward to, releasing in a mere 61 days.
[Source]