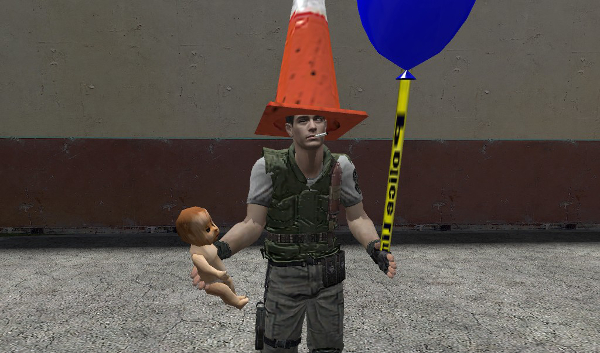 Remember that Resident Evil television series we talked about some months ago and wasn't sure if it was fan-made or official? Well, Variety has reported recently that the series is not only official, but you can expect it after the last Resident Evil film.
To be considered a spin-off of the film series and not the games, the Resident Evil television series joins The Mortal Instruments as one of several planned series to be made by production company Constantin Films. Constantin Films' announcement had no further details about the Resident Evil series other than its expected debut and connection to the films.
Personally, I'm not quite sure what to make of a Resident Evil show. On one hand they may pursue the Walking Dead audience and make another survivor drama, or they could go the route of leather-clad Umbrella projects fighting each other on the streets or in some lab. What we really need is a nice, brooding drama the likes of Hannibal set in an umbrella facility. That'd be swell.
What do you think the Resident Evil show should be like?
[Source]