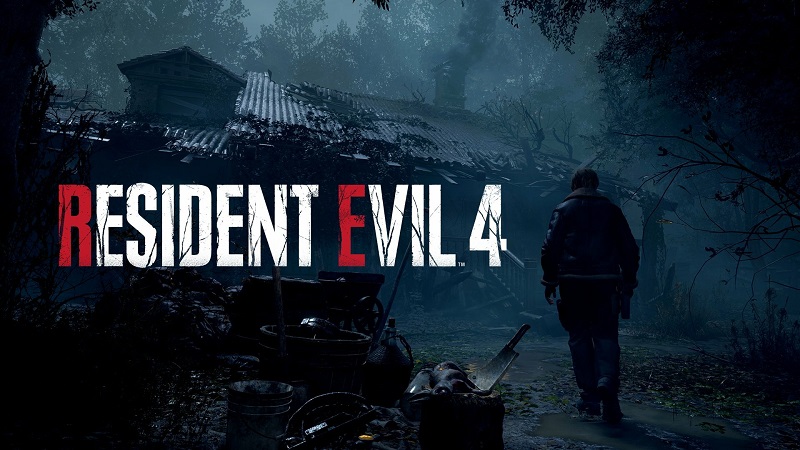 Who knew that the recent remake of Resident Evil 4 would do so well? Practically everyone, that's who. As Capcom continues to bring earlier entries in its long-running survival horror series into the modern era, the developer can but look on as sales increase. Now, RE4 has surpassed another milestone, and it's unlikely to be slowing down any time soon.
According to a recent post on Capcom's website, Resident Evil 4 has now sold more than four million copies worldwide. This is not long after the company announced that the remake sold over three million units within its first two days. Does that mean things are slowing down? Hard to say, but no doubt a significant amount of sales would have been from people buying the game the picosecond it became available.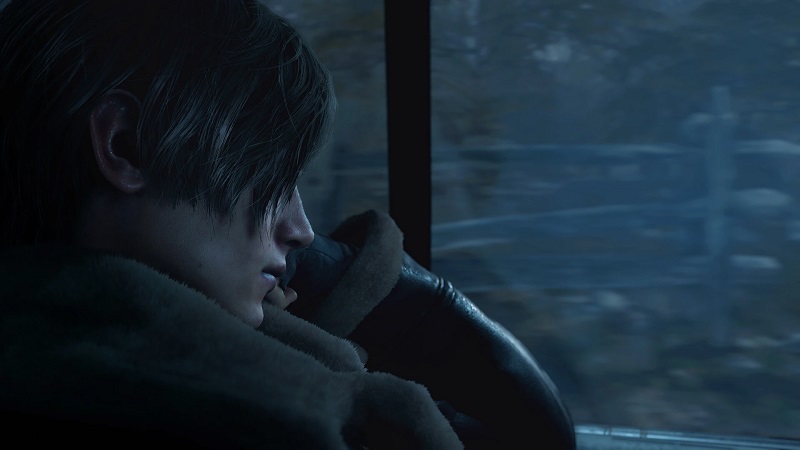 On top of that, the report also says that Resident Evil on the whole has shifted more than 135 million units worldwide, as of December 2022. That's since 1996, which is an impressive figure. It kind of shows just how popular the RE name still is these days. True that some of the entries (looking at you RE5 and RE6) were lacking in that original horror magic that made the series so iconic earlier on. But these days, things are motoring on for the Capcom franchise.
Who knows what the future holds for Resident Evil. There's already said to be a ninth installment in development, not to mention a few murmurs in the fan community that a remake of RE5 could be in the works. In any case, four million for Resident Evil 4 is an astonishing figure, even if most people are not surprised by how successful it's been so far. We even deemed it one of our most anticipated horror games of 2023.