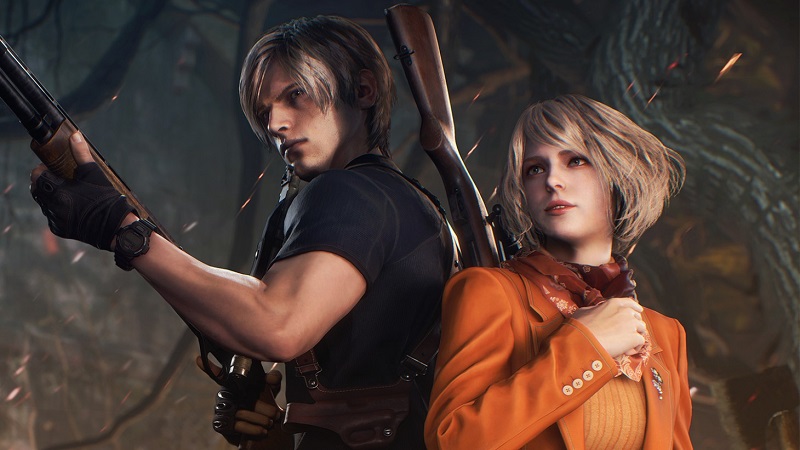 The Resident Evil franchise is a beloved staple in the horror genre, and the release of a new main entry is often a big event. The latest in the series, a remake of the iconic Resident Evil 4, has been hotly anticipated by fans across the world. Less than a week after the game's launch, Capcom has another success on its hands, with the game selling over three million units in its first two days of release.
The company announced the news in a recent press release, referring to high review scores and praise for the game's Chainsaw Demo as a contributing factor to the game's popularity. Capcom went on to reaffirm their dedication to pleasing shareholders, who will no doubt be happy with such a strong start.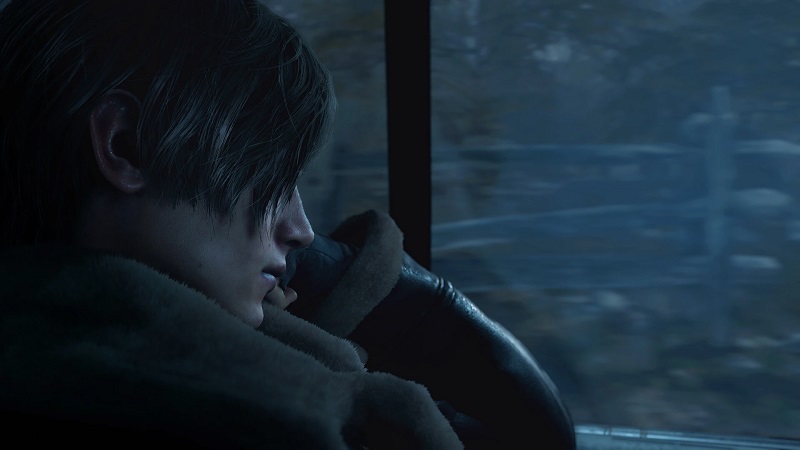 The game's launch sales even outdo past Resident Evil games, with the previous release, Village, selling three million units in less than a week, while the previous remake, 2020's Resident Evil 3, took eight months to hit the same mark. As for RE4, we agreed with the consensus in our review, dubbing it a "modern classic." The game also has a current score of 93% on Metacritic, which, at the time of writing, puts it at numbers 4, 5, and 6 on the site's Best Games of 2023, just ahead of the Dead Space remake.
Suffice it to say, more remakes in the vein of Resident Evil 4 could well be on the way, though there's no way of knowing which entry Capcom will actually turn to next, if any. Whatever's in store for the series, it's a great time to be a Resident Evil fan and an even better time to be Capcom given these early sales figures, to say nothing of the growing praise for the remake.