A demo for the Resident Evil 4 Remake is available now to download, as has already been speculated after a Twitch ad aired earlier today. The demo was officially announced during today's Capcom Spotlight show.
The demo is titled Chainsaw Demo and was said not to include a time limit. It supposedly can be played as often as desired, which is different from Resident Evil VII and Resident Evil Village, both of which had time limits in their demo versions, after which you couldn't replay it.
The Steam version of the Resident Evil 4 Remake Demo can be found on the game's Steam page and the download size weighs in at 10.31 GB. PlayStation and Xbox versions are available in their respective stores.
My first impressions after playing the demo for a bit are very positive, with tons of settings and amazing graphics. The screenshots below have been regraded in Photoshop, as HDR screenshots look washed out.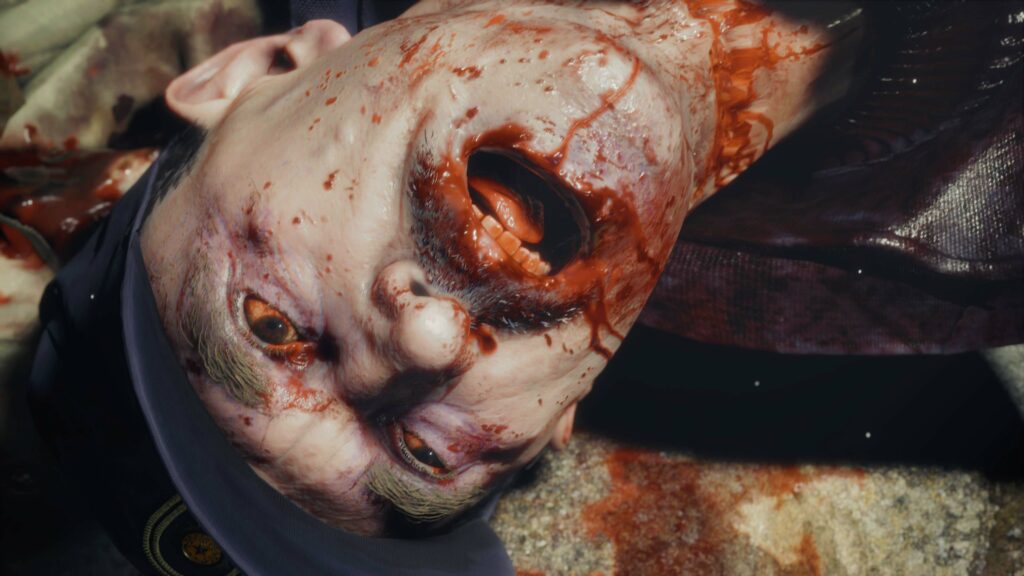 Resident Evil's YouTube channel also uploaded three short trailers that go along with today's presentation, which we have linked down below. The first trailer gives a short glimpse of the village, which is also featured in the Chainsaw Demo. The second short trailer shows Ashley and Leon working together in the castle, while Short Trailer 3 is focused on some of the game's big baddies, like the knife-wielding military maniac Krauser.
Resident Evil 4 Remake will be released on March 24th on PlayStation 4, PlayStation 5, Steam, and Xbox Series X/S.