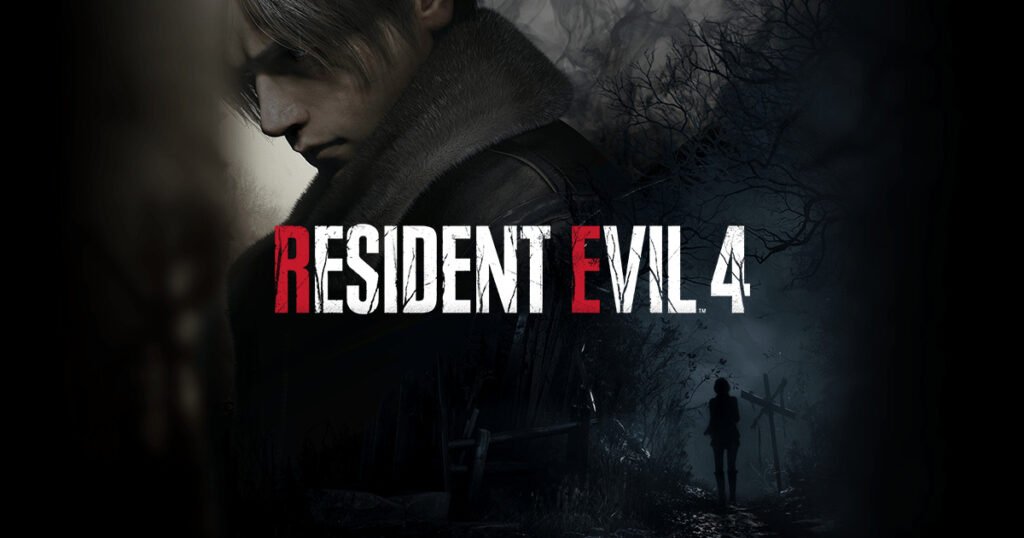 This probably didn't go as planned. It looks like Capcom had scheduled a Twitch ad for Resident Evil 4 to be rolled, but it was sent out sooner than it should have. Apparently, someone didn't get the memo, and it does suggest the demo for the upcoming remake is going to be available very soon.
The interesting part is the end of said video clearly says, "Demo Available Now." However, at the time of writing, the RE4 remake demo is not yet obtainable, so hold your horses just for the meantime.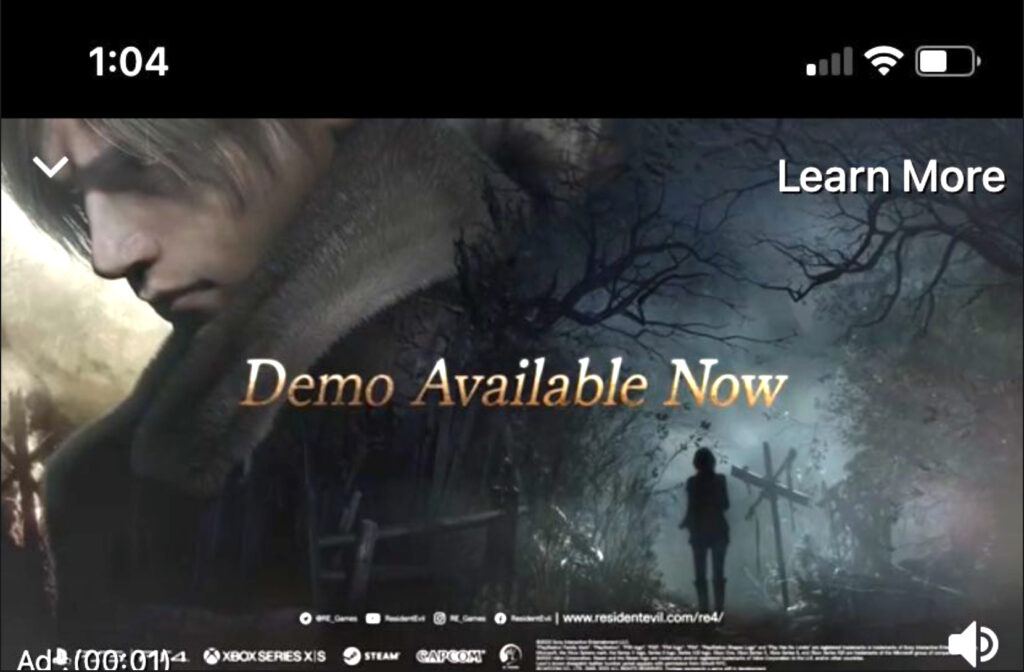 I just saw it just now????? 🥰 pic.twitter.com/w4pl0ZlDkR

— Daniel S. Kennedy 💙💛💖🔞 (@DanisabeastXD) March 9, 2023
It would make sense if it does come out in the next few hours, given that the Capcom Spotlight Showcase is also set to air today at 2:30pm PST / 5:30pm EST. It doesn't take much to add two and two together on this one. Seems like Capcom is about to have the demo for RE4 ready just during or after the live event.
The much-anticipated remake of Resident Evil 4 is scheduled for release on PlayStation 4, PlayStation 5, Steam, and Xbox Series X/S on March 24. Keep a close eye for the demo dropping. If the leak is true, it could start rolling out later on today.
Update:
The release of the demo has just been confirmed.